Live Stream Halo 4 PWNfest all day, For Me It Was Tuesdays Street Fighter 5PM!
By goukijones — February 26, 2013
Tags: live-stream news super-street-fighter-4-arcade-edition ultimate-marvel-vs-capcom-3
---
GoukiJones & the rest of the Gouki crew is about to be online broadcasting video games all day. You will see some Halo 4 & SSF4AE, also you might see some Metal Gear Revegeance, ZombiU & SFxT.
Tuesday February 26, 2013 PWNfest
Watch live video from Gouki.com Show on www.twitch.tv
During the day will be a lot of Halo 4 prolly. :)
Tonight tune in around 5PM & watch some of the best local players from Las Vegas play fighting games. Who knows who is going to show up for "For Me It Was Tuesdays" ... We could just end up playing Double Dash.
Vote, comment & share. Don't be a Jimmy!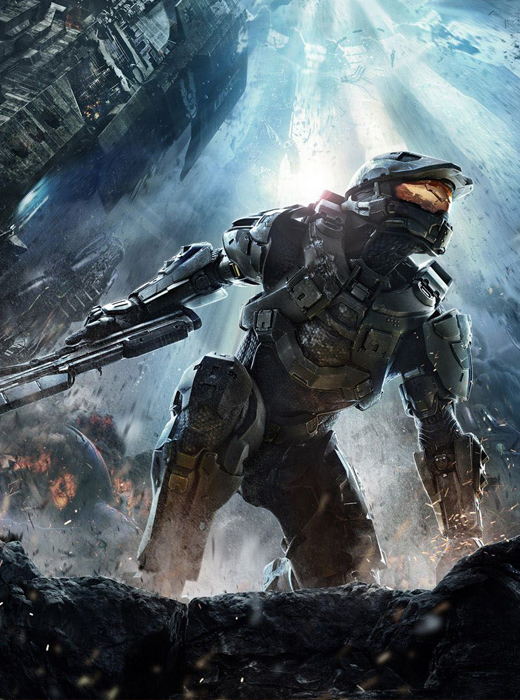 17,478 Views
57 Stories


Editor's Choice
Release Date: Nov 6, 2012
Original source.
Trending Video Games