Luigi & Toad are Perfect in "The Super Mario Bros. Movie"
By goukijones — March 9, 2023
Tags: preview
---
Actual quote from Miyamoto-san.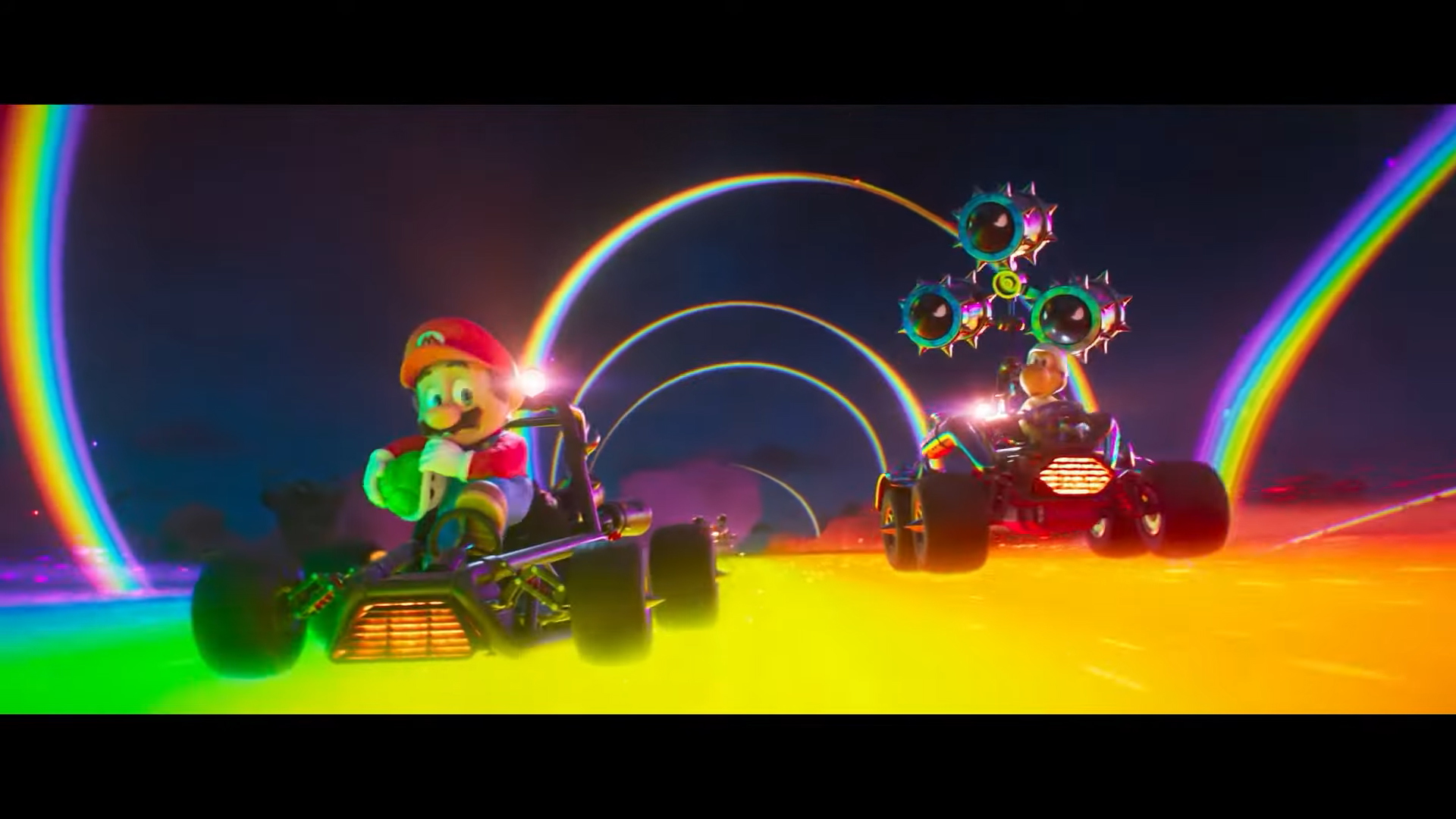 The first time I watched the trail I was thrusted into a nostalgic dream of what this movie would look like if I were 8 years old. They've got so much very cool and new Mario stuff going on in this for example the Mario Kart with the Bullet Bill Rocket Launcher with tracking!! What? Rainbow Road looks like Mad Max! It's so colorful Mario eats a mushroom and grows! Mario and D.K. run the enemies down from a 2-D perspective. Incredible. I certainly can not wait. Recently the theatrical release was moved up two days and the movie will come out on April 5, 2023.
---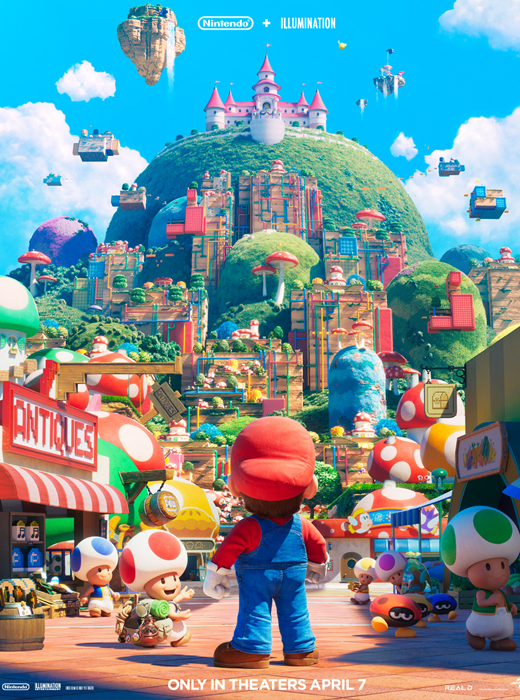 2,840 Views
4 Stories

Release Date: Apr 5, 2023
Trending Video Games