Community Marvel Vs Capcom 3 gets a patch
By DragonKiss83 — March 22, 2011
Tags: mvc3 news patch
---
Have you noticed any changes?
The patch is live and according to Shotyuken Sentinel's health was dropped by about 400,000 points.
The Haggar and Spencer freeze glitch should be gone.
And Akuma and Spencer have lost their infintes.
Have you noticed this or any other changes?
http://shoryuken.com/content/marvel-vs-capcom-3-adjustment-patch-3973/
What do you think they need to fix next? Besides adding a spectator mode.
Marvel vs. Capcom 3: Fate of Two Worlds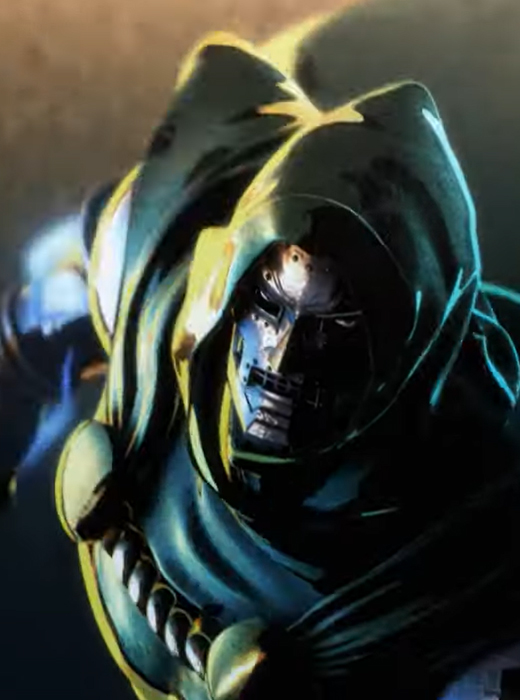 143,614 Views
139 Stories


Editor's Choice
Release Date: Feb 15, 2011
Trending Video Games