"Marvel's Midnight Suns" Release Date Bumped Up?!
By goukijones — September 11, 2022
Tags: news
---
Previously set release date of March 2023 has been changed!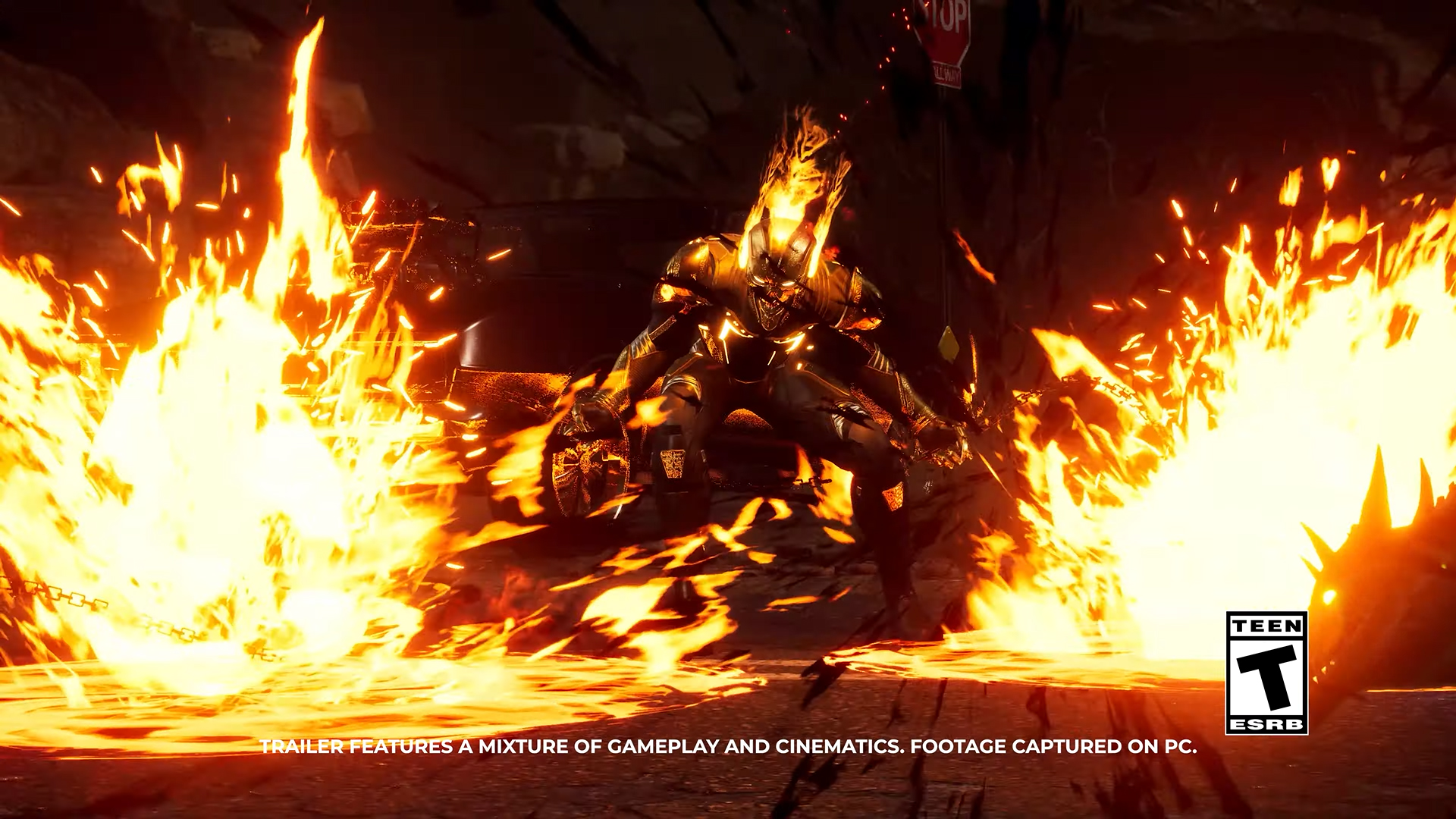 Well we all thought this game was being delayed possibly until March 2023. Today during the Disney Marvel Video Games Showcase, Marvel's Midnight Suns release date has been announced for December 2, 2022.
Get ready for those 1 hour plus long matches. Where I'm deciding 1 inch to the left or 1 inch to the right. Use more power or hit more enemies. Bench Captain America because he only hits for 32 damage?!
---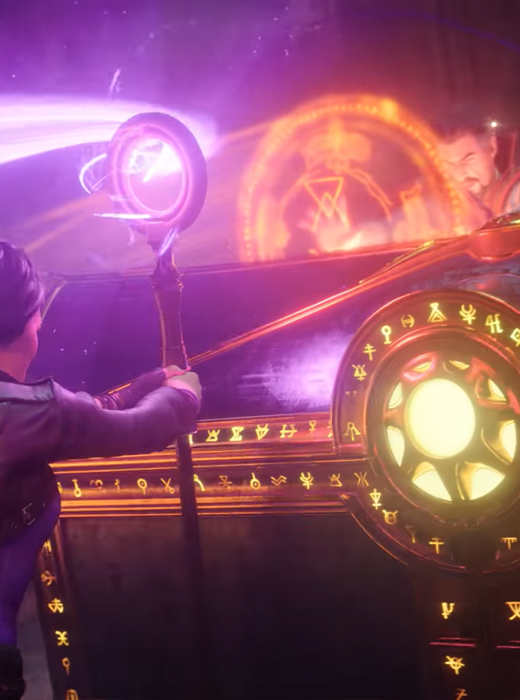 2,383 Views
6 Stories

Release Date: Dec 2, 2022
Trending Video Games