Melissa Miller talks Duke Nukem, nothing new here
By goukijones — February 17, 2011
Tags: developer-diary duke-nukem melissa-miller news video
---
Duke Nukem Forever is a REAL game. Check out the latest DevTalk from Senior Producer Melisa Miller.
Other than the blonde chick talking in this video there isn't really any new information. I think I saw one clip of gameplay I haven't seen yet. Hey GearBox, WTF?
From YouTube: 2K interviews senior producer Melissa Miller at the recent Duke Nukem Forever event in Las Vegas!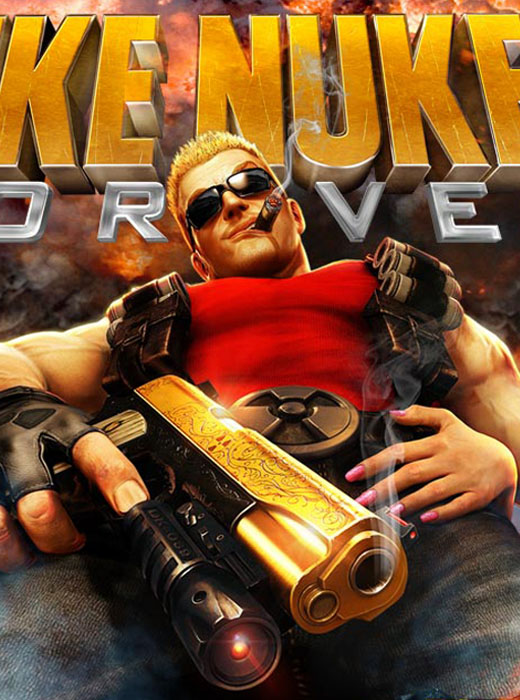 30,269 Views
27 Stories

Release Date: Jun 14, 2011
Trending Video Games