Multiple Bayonettas in "Bayonetta 3"
By goukijones — October 13, 2022
Tags: preview
---
Spider Bayonetta body pillow merch inbound.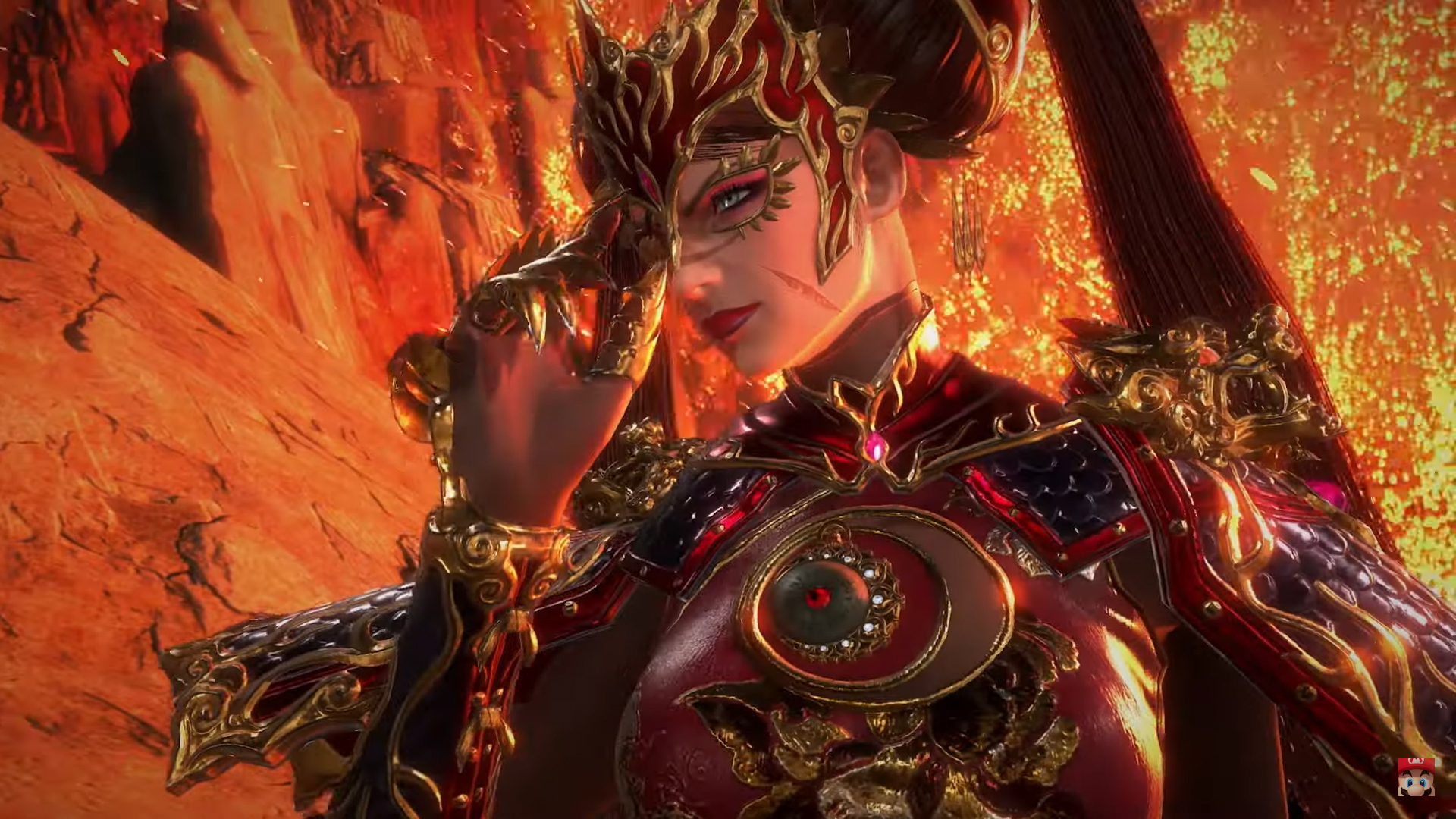 Did you think swinging around as a spider Bayonetta is something you'd be doing? Not just that, you'll be playing as multiple and very different Bayonettas. This game continues to show off unbelievable creativity and design. If that wasn't enough we get our first tease of the Metroid type mechanic in the game or maybe even a different game all together. I don't really know what I'm talking about. Bayonetta 3 looks really cool and will be released on October 28, 2022.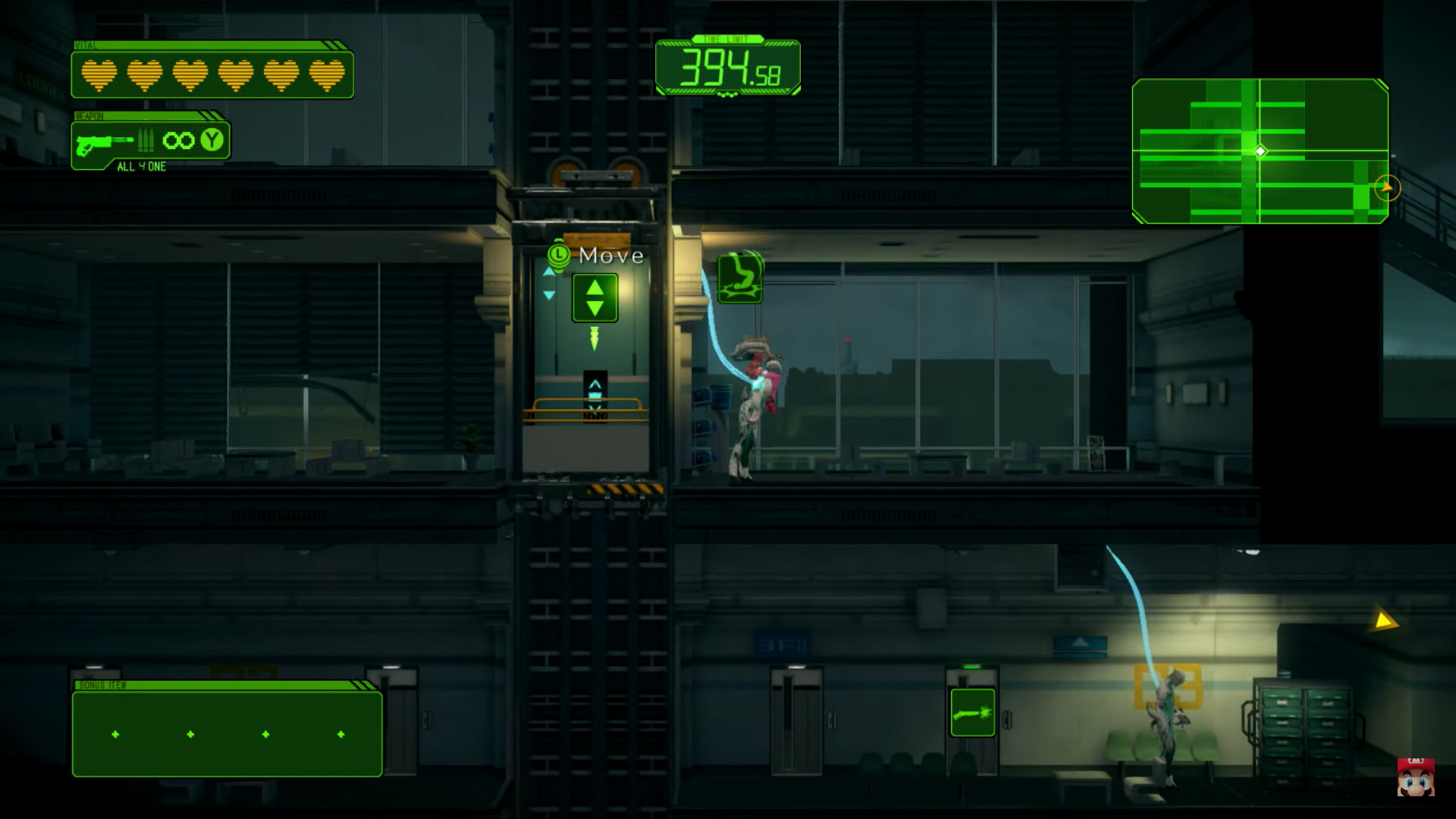 ---
Trending Video Games