MvC3: New Haggar and Phoenix Gameplay Videos!
By Cinderkin — January 11, 2011
Tags: gameplay marvel-vs-capcom-3 mike-haggar mvc3 phoenix videos
---
A couple more videos of Phoenix and Haggar have been uploaded. With Marvel vs Capcom 3 right around the corner, what are you waiting for? Check them out!
The Phoenix is looking more and more like a keep away character. Capcom characters for me will be mostly in Japanese. Haggar sounds ridiculous. He should be more manly. It's Mike FN Haggar.
Source: http://www.youtube.com/user/diekstiekem#g/u
Tell us what you think in the comments. Thanks for reading. Don't be a Jimmy!
Marvel vs. Capcom 3: Fate of Two Worlds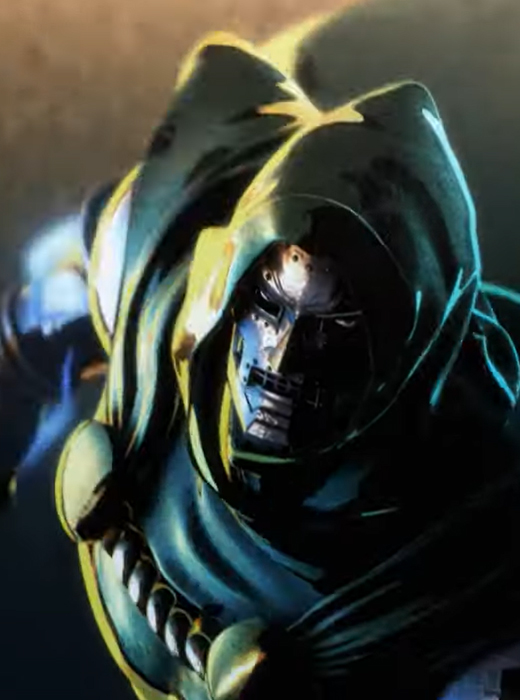 143,605 Views
139 Stories


Editor's Choice
Release Date: Feb 15, 2011
---
[UPDATED] Jan 11, 2011 2:09:03 PM
Jan 11, 2011 by goukijones
Don't miss out on our amazing Marvel VS Capcom 3 giveaway!
Trending Video Games