Community Ninja Gaiden 3 Collector's Edition photograph taken.
By MilkyPink — March 20, 2012
Tags: blog ninja-gaiden preview
---
Picture taken with my Nintendo 3DS.
As you can see. I was just at GameStop a while ago. And this is what I bought. I do also have Resident Evil Operation Raccoon City, but that is in my sister's hands at the moment. She's playing it right now. I will be busy with this. <3 See you all in a month maybe? Haha! Lmao! xD
DOA5 Premium demo preview. (kinda stinks when you have a webcam...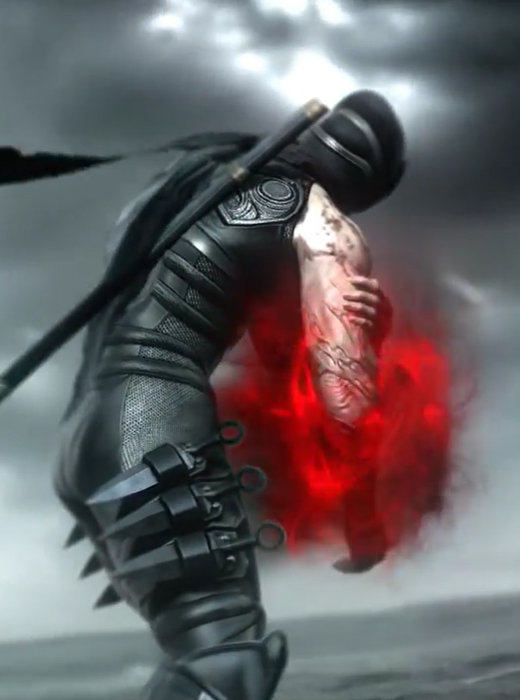 7,177 Views
7 Stories

Release Date: Mar 20, 2012
Trending Video Games