"No Man's Sky" Another Big Update ENDURANCE Playable Now!
By goukijones — July 20, 2022
Tags: preview
---
Whoa dope starship dude!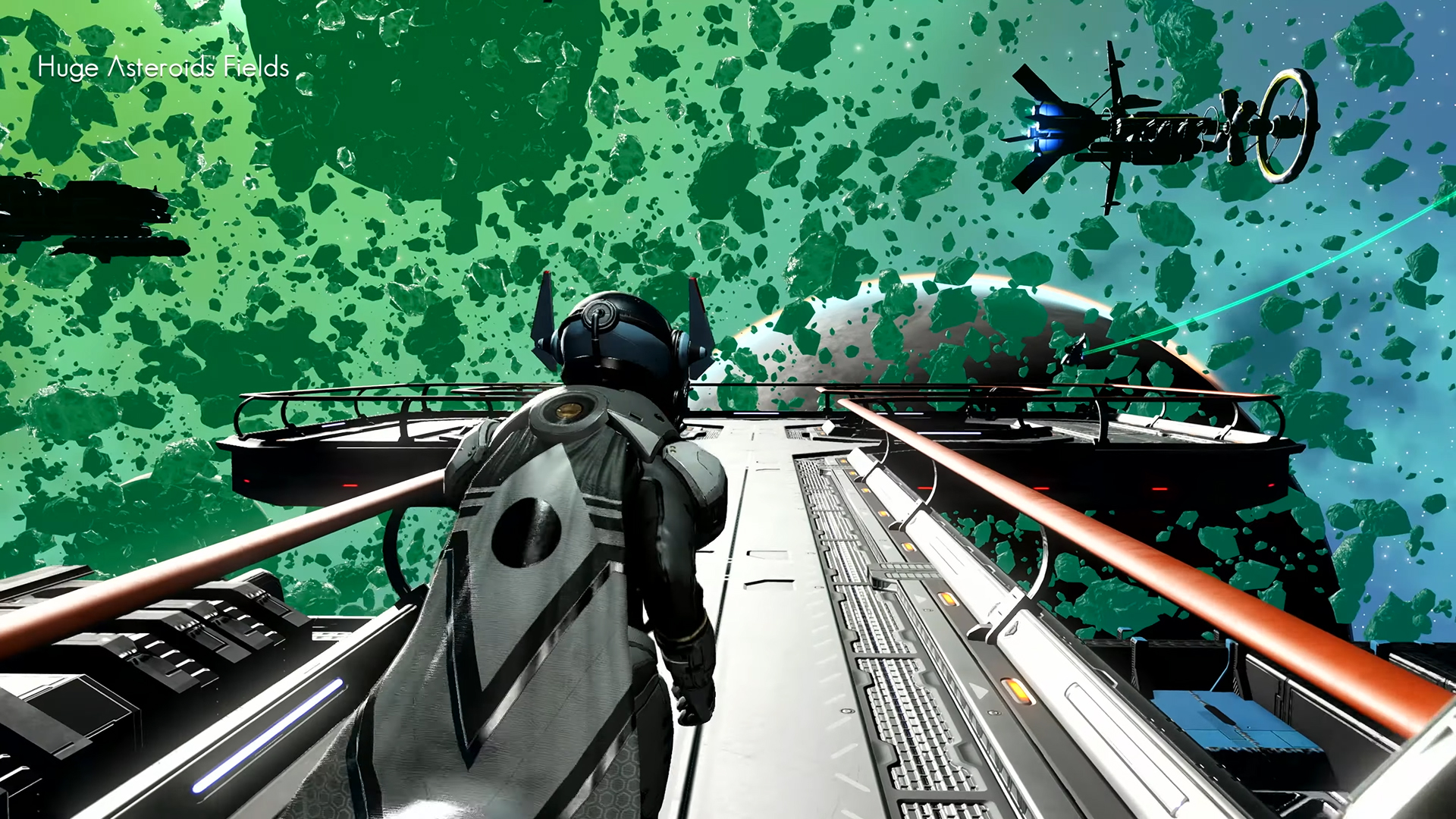 No Man's Sky continues its streak with another summer update from Hello Games. This time Freighters, Fleets, Asteroids, and so much more are getting improvements. It doesn't sound like a lot, but there are a lot of major updates with gameplay and QOL stuff. Plus there's a whole weekend of Twitch Drops coming. You can watch me play all weekend long. ALERT. I am a noob.
Well not an actual noob. I was on the OG bandwagon way back in the day. I bought it right away. Everything about the game at launch sounds very cool to me. Well, it wasn't very deep and I remember, the guy who made the game got a lot of shit for "releasing an incomplete game." Well here we are almost 6 years later and I redownload it now on PS5. The game still has amazing space travel and planets and aliens, all the stuff is cool. Easy. Nice. I've put in over 100 hours this last month. I just found the perfect place to build a sick base. Check me out on stream!
---
Follow the Gouki.com official stream at Gouki.tv via Twitch!
Twitch Drops Inbound!
---
No Man's Sky Endurance Update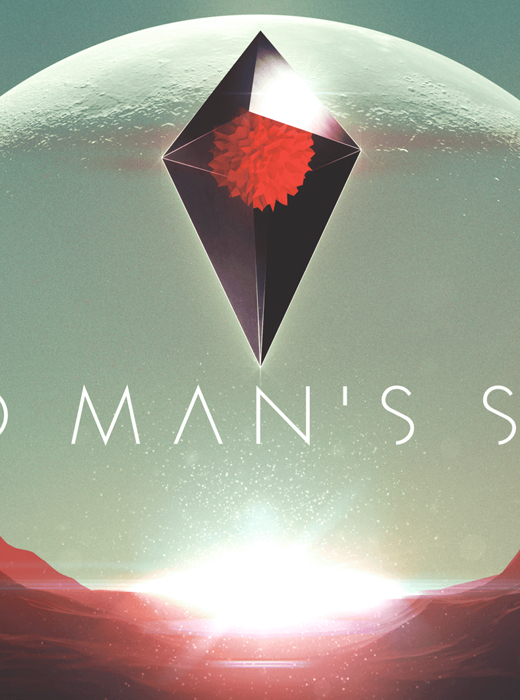 1,394 Views
3 Stories

Release Date: Aug 9, 2016
Trending Video Games