"Overwatch 2" Season 3 What Happened in Season 2?
By goukijones — February 7, 2023
Tags: overwatch-2 preview
---
Well they nerfed my boy to hell!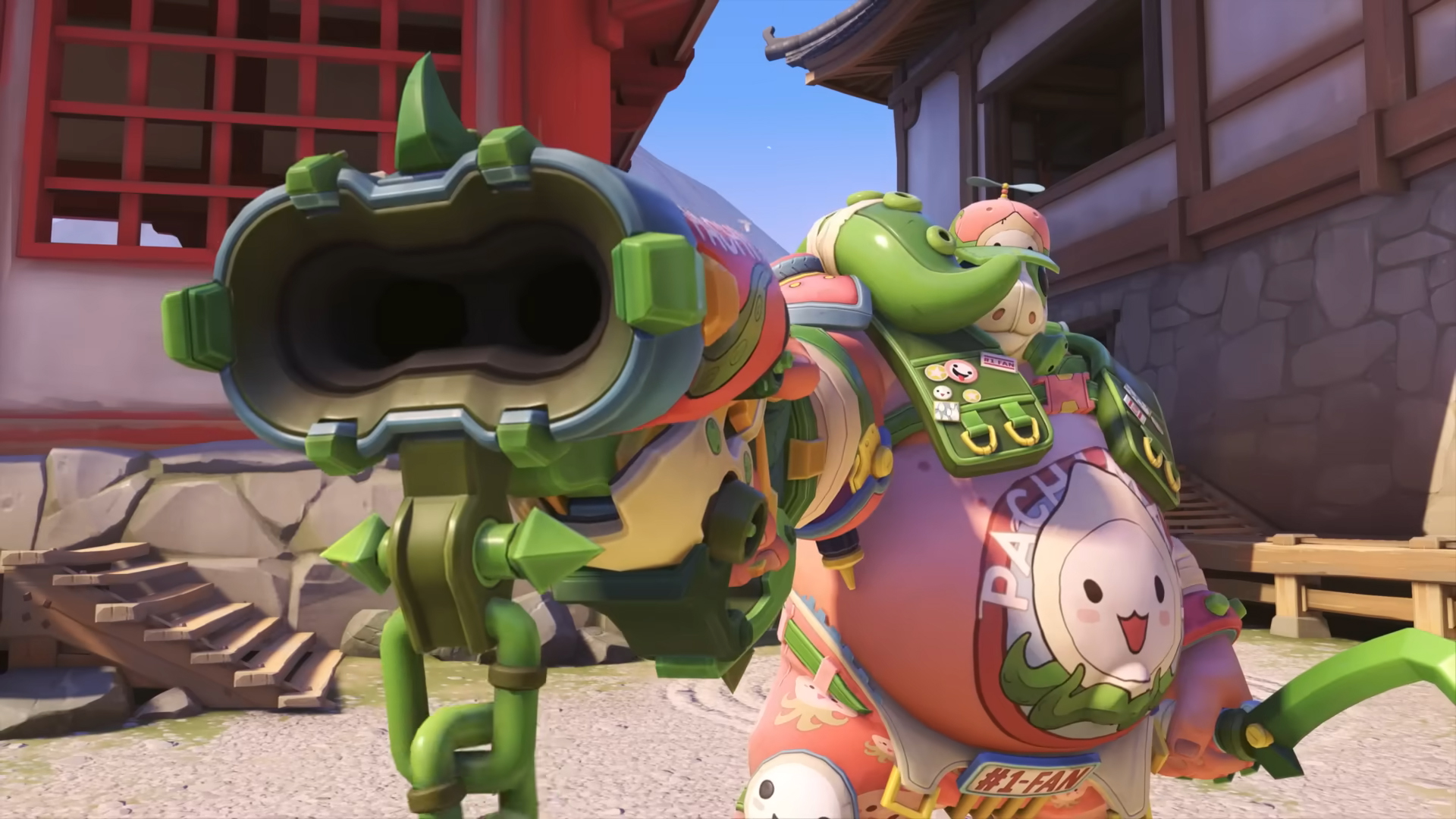 Roadhog down bad. No more 1 shot kills on half of the roster. Now it takes a shot, a chain grab, a melee, and possibly another hit before he can get a kill. "But he was too powerful!" When I saw a Roadhog on the other team, I knew to just stay away because I was a deadman if I got hooked. Well those days are gone. Fear Roadhog no more. So yes, I haven't really played much Overwatch the past 2 weeks. Season 4 sounds like it's going to be good though. Might come back for that one. Can you still play old Seasons if you haven't finished them? I only got about halfway through season 2. How can Overwatch 2 be suffering the same play time experience as Overwatch 1 did, but just a little bit faster. I like Overwatch, but I don't like Overwatch. lmk Season 4.
---
Trending Video Games