News: PlayStation 5 Announced June 11, 2020 Images and Reveal Trailer
Posted by: goukijones Jun 13, 2020 | 1 comments
Tagged: e3-2020 news playstation-5
View all stories by goukijones
---
The 2020 evolution of the PlayStation. Here is our first look at the PlayStation 5.
Rumored to be $700 and launch with a bunch of games that may not be a big deal to some. Like me. Don't listen to me. I play a lot of Caravan Stories right now and not a lot else. I recently installed Horizon Dawn and am about to give it a try for the very first time. Horizon Dawn 2 was shown during this press conference, so I figure I better be ready for that. The game always looked like fun.
The new PlayStation 5 will launch with a discless version, called the Digital Edition. This version of the console will be strictly for those of you who do not do physical copies at all. I'm a big fan of that style too. Owning a digital copy is easier to keep in your long term library. If you have to buy and keep old consoles just to play because you only have on disc, it does get harder if you don't have proper storage for them. So hopefully on PS5 I can download old PS4, PS3, etc. that I purchased digitally and they will just work. Am I dreaming? Have we come to that era?
---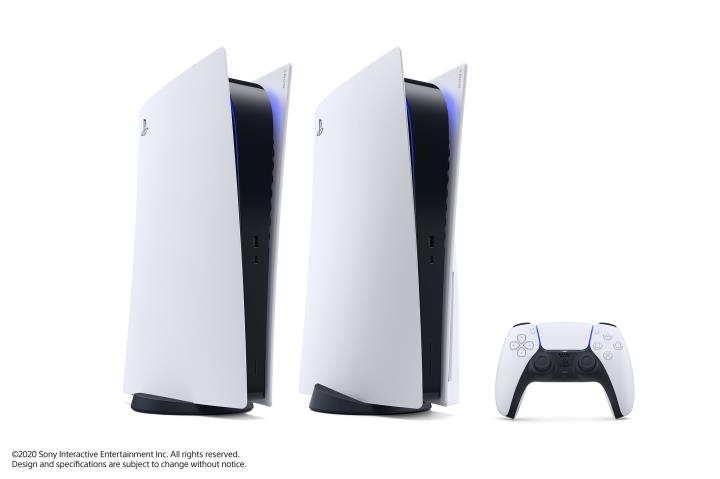 Hella accessories.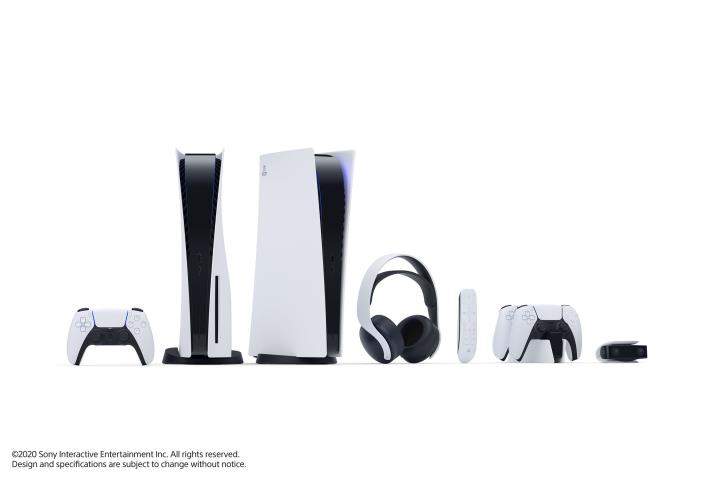 New Controller. This new controller looks to like a 'New Controller' and I can't wait to hold it in my hands.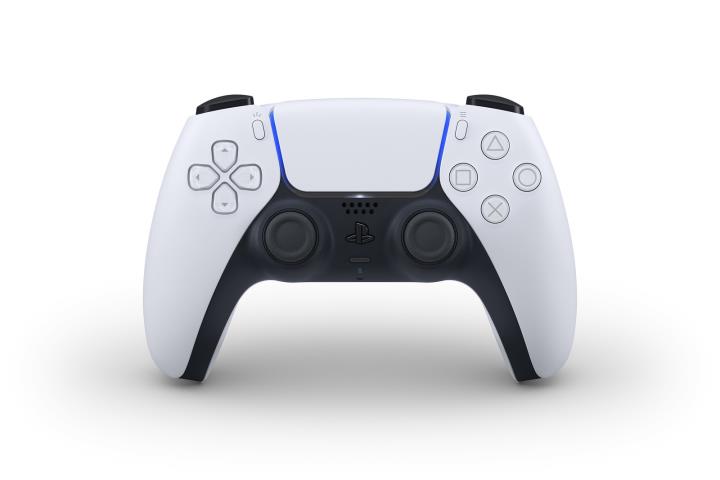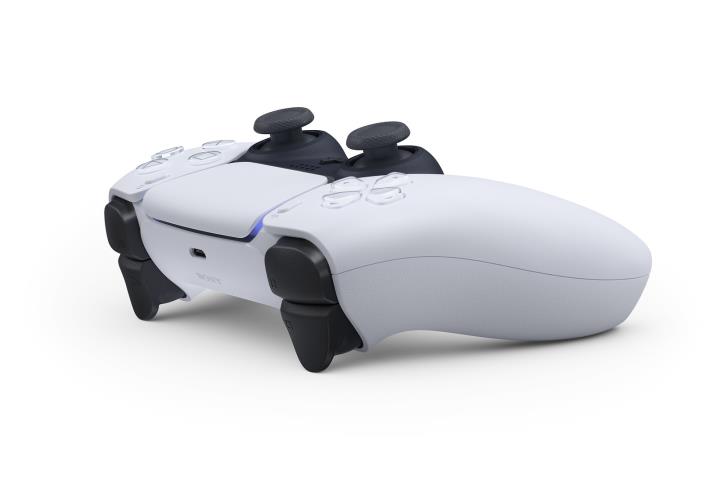 For those of you who are concerned if the new PS5 will lay down horizontally or not, here is the proof. Does anybody else remember when the said it was probably a bad decision to stand the consoles up because it wasn't good for the spinning disc or the tray? Flat is just fine with me. I'm a flat-systemer.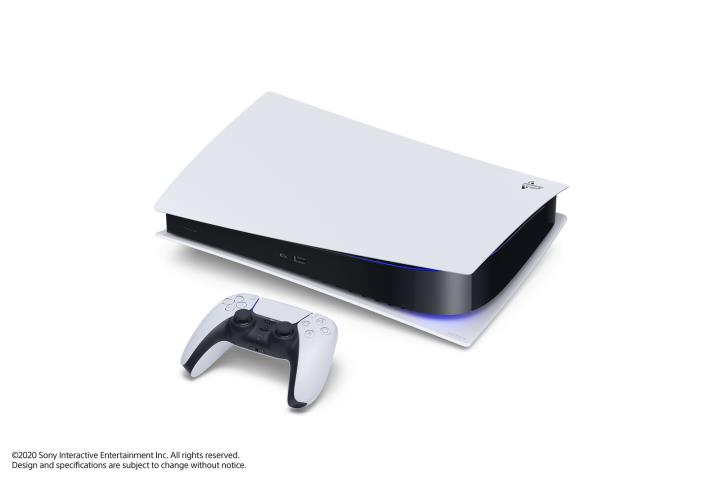 Thanks for reading!

956 Views
3 Stories

Release Date: 2020
Original source.