Pocket Monsters Strapped Up & You Too, In "Palworld"
By goukijones — June 20, 2022
Tags: preview
---
No this is not a video game parody. Ish just got real!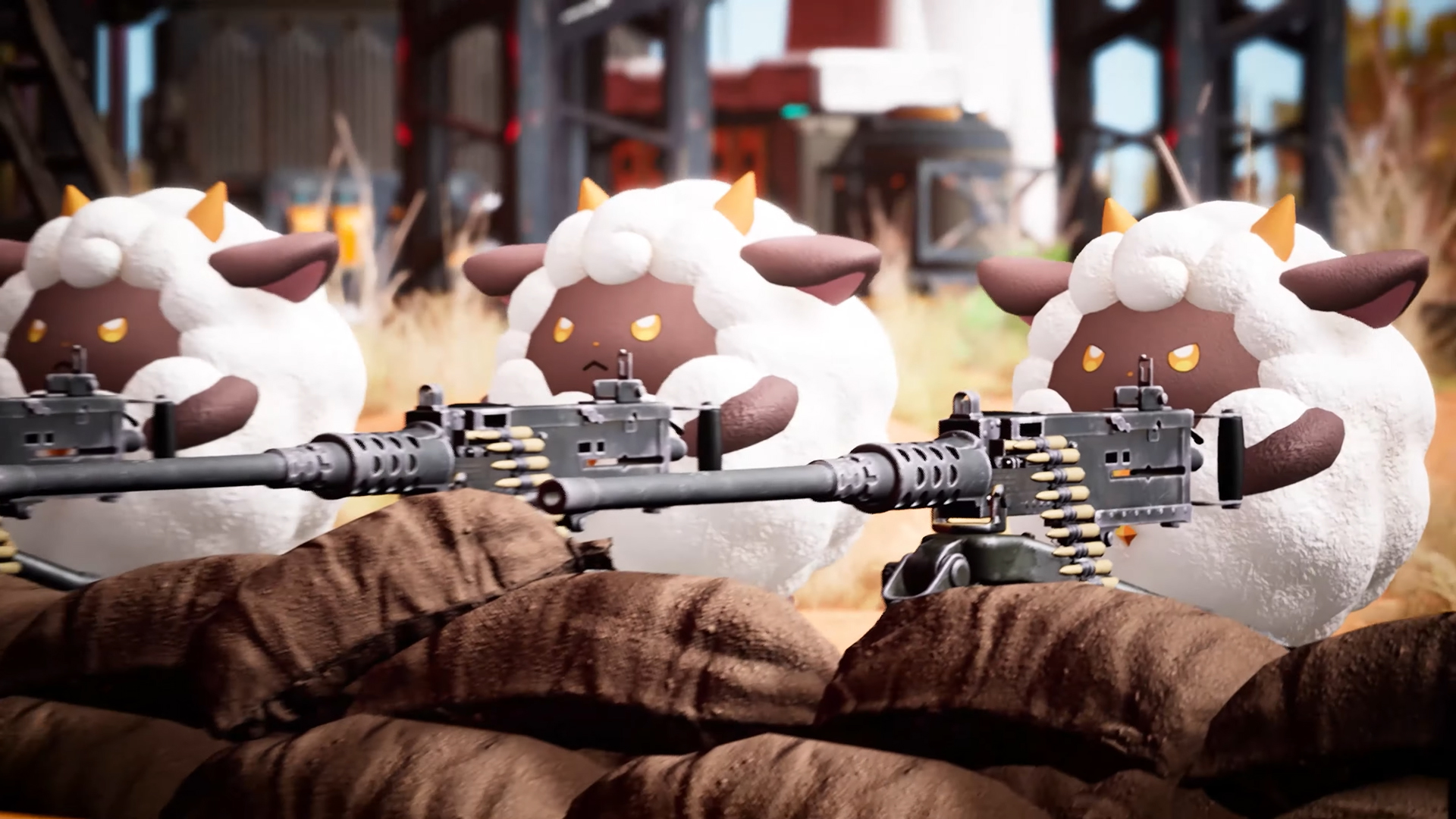 Really coming in from far out of left field, it's a Pokemon looking game with assault rifles. I really can't wait to hear about the fallout from this game as things move forward. First we have just the unbelievable look alike Pokemon through this trailer. Nintendo I'm sure gonna be like, WHAT?! Then we have handguns and assault rifles in the hands of players and the "Pal '' creatures. Just check out the trailer and let me know what you think in the comments below. Wowsers!
---
Trending Video Games