News: Portal 2 DLC releases next Wednesday for free!
Posted by: BatRastered Sep 30, 2011 | 2 comments
Tagged: dlc free news portal-2
View all stories by BatRastered
---
In a blog post announcing the third Portal 2 soundtrack volume, Valve casually announces the release date for the highly anticipated Portal 2 DLC.
If you like the Portal 2 soundtrack, you can now pick up all three volumes for free. The real news however was tacked on to the end of the blog post:
Oh yeah, by the way, before we forget, the first Portal 2 DLC, "Peer Review" will be out next Wednesday. For free.
So mark it, dude. Wednesday, October 5th will see the release of free DLC for Portal 2. Can't wait!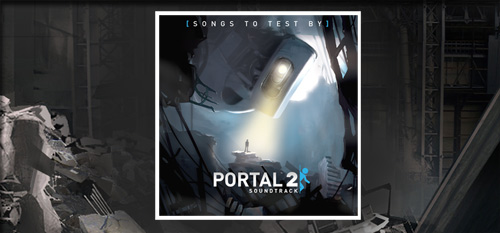 36,220 Views
32 Stories


Editor's Choice
Release Date: Apr 19, 2011
Original source.