Rage a Golden Video Review Presented by FnJimmy.
By fnjimmy — November 28, 2011
Tags: batrastered exclusive-video fnjimmy golden-video-review goukijones review video
---
Don't think I didn't play the Rage because I did. Here is the proof. I quit the rage because of the multiple disk swapping.
The Original FnJimmy!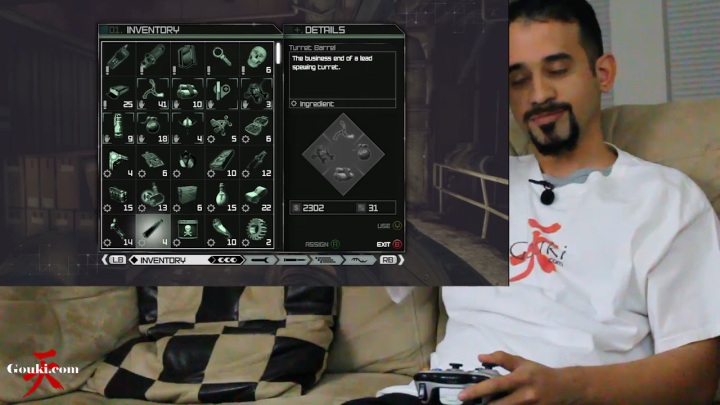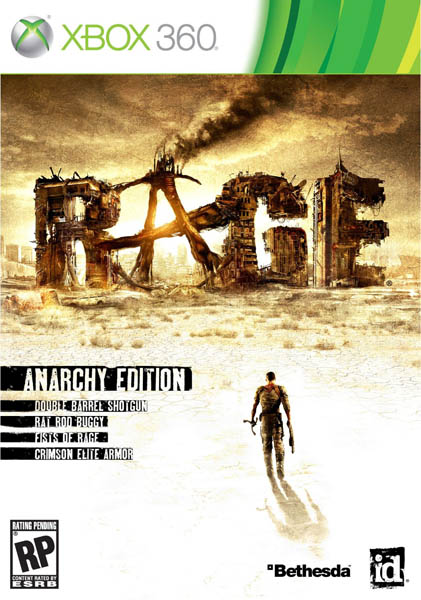 12,061 Views
10 Stories

Release Date: Oct 4, 2011
Verdict: Rent It
Trending Video Games