Reggie Fils-Aime & The Wii-U On Jimmy Fallon (11/16/12)
By goukijones — November 17, 2012
Tags: blog jimmy-fallon reggie-fils-aime
---
Also pictures from the scene Nintendo is creating in New York this weekend for the launch of the Wii-U.
Wii-U Launch New York City 2012
Reggie Fils-Aime visits Jimmy Fallon to play the Wii-U with him. These are always great segments. Reggie & Jimmys appear to get along real well, Reggie deals with Jimmys shit basically. Jimmy is talking so much shit about how the throwing the stars game is his favorite thing ever. Check out this latest video from Late Night with Jimmy Fallon.
---
Look at these Jimmys in line, this is what they made the people waiting in line put on top of their heads. Man, some people really want that Wii-U. I gotta find out if FnJimmy is going to try & get 1 tomorrow.
---
Create your own story about the Wii-U. Who is getting 1 tomorrow of for the Holiday's?! We're looking for a Wii-U exclusive writer. Vote, comment & share. Thanks for reading.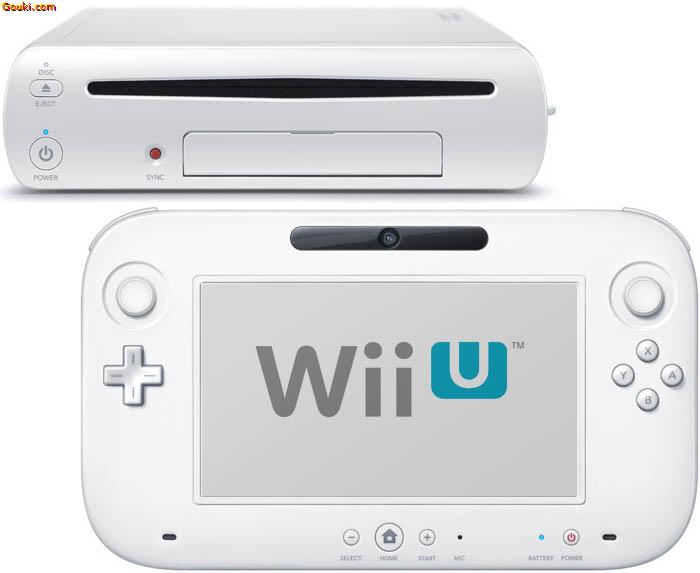 8,563 Views
18 Stories

Release Date: Nov 18, 2012
Trending Video Games