Video: Season 2 "Halo Infinite" Multiplayer Maps Revealed
Posted by: goukijones Apr 16, 2022 | 1 comments
Tagged: video
View all stories by goukijones
---
Tell me what you like most about Halo Infinite.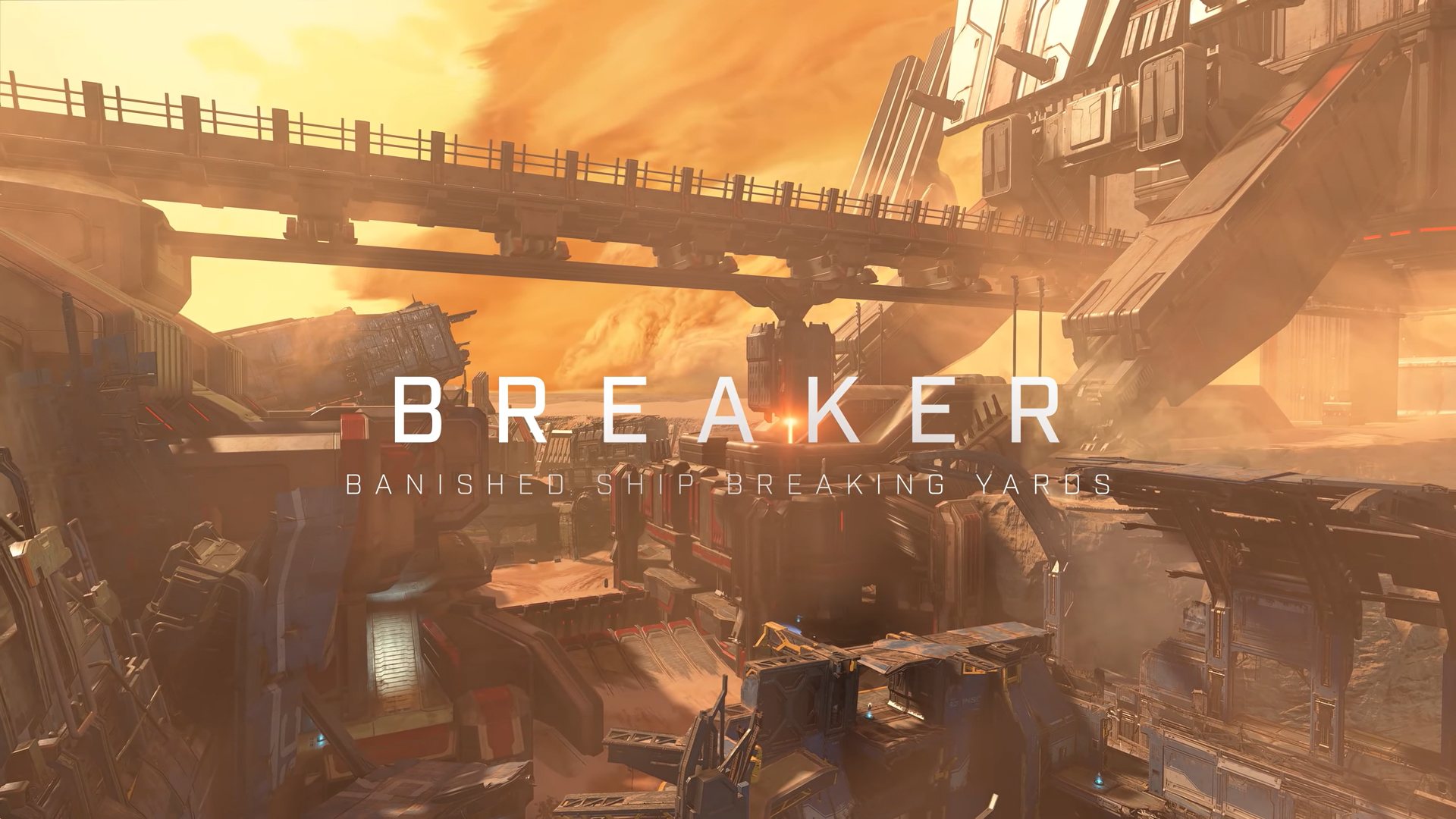 Here's our first look at the new maps coming to Halo Infinite online multiplayer. That's right folks, only 2 maps. We've been waiting 6 months for 2 maps. 1 large scale map for BTB and 1 small map for arena battle. Something about all of this makes me think that they are holding back. I believe they have more than just 2 maps ready, but they are camping us.
My biggest complaint here is that it seems just copying old maps would be easy. Yeah, you'd have to scale them to work in Infinite, but why not? There's tons of Halo maps from the history of the game that should be part of this. Why are there only 4 maps after 6 months for BTB. Why not 10, 15? I don't understand why there are not more options. Why keep us confined to such a small selection. It's also hard to see the scale of either map. Obviously the arena map shows a closed area, but the BTB map should have had some vehicles moving around so we could get the depth and scale of what to expect.
I'm not trying to be a hater, but I'm just having a hard time. I can already see these new maps get dropped and we're playing the old maps more with this new patch. If 3 BTB maps were coming right now, then there could be a balance, but I already know how it's going to go. I'll see you in season 2! Coming soon…
---

7,323 Views
18 Stories

Release Date: Dec 8, 2021