Seth Killian Demos MvC3's Newest Characters.
By Cinderkin — October 7, 2010
Tags: news preview seth-killian video
---
Seth Killian did walkthroughs for GameSpot showcasing Wesker, Tron Bonne, X-23 and Spider-man giving viewers at home a taste of the latest combatants announced for Marvel vs. Capcom 3.
Wesker
Tron Bonne
X-23
Spider-Man
Tell us what you think in the comments. Don't be a Jimmy!
Source: http://www.eventhubs.com/
Marvel vs. Capcom 3: Fate of Two Worlds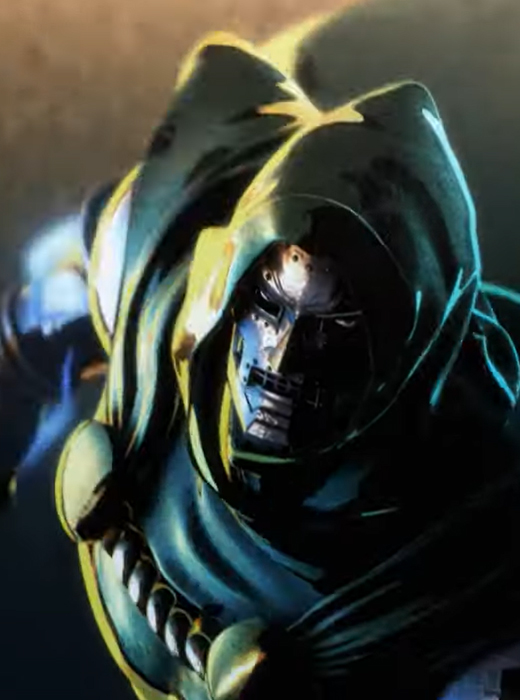 143,530 Views
139 Stories


Editor's Choice
Release Date: Feb 15, 2011
Trending Video Games