Community SfxTekken clips showing Dhalsim,Posion,Steve and Yoshimitsu!
By iorilamia — July 21, 2011
Tags: reveal sdcc2011 sfxtekken video
---
Comic Con B-Roll and other trailer show off new characters.
It's true that it was Dhalsim in the teaser trailer, and he is looking great. But a bigger suprise was Poison! Her slow fireball and then rushdown looks like amazing pressure. She can also combo into a command grab. Not much of Steve and Yoshimitsu are shown, but they look brutal. Check out the footage.
Uploaded by http://www.youtube.com/user/sf4db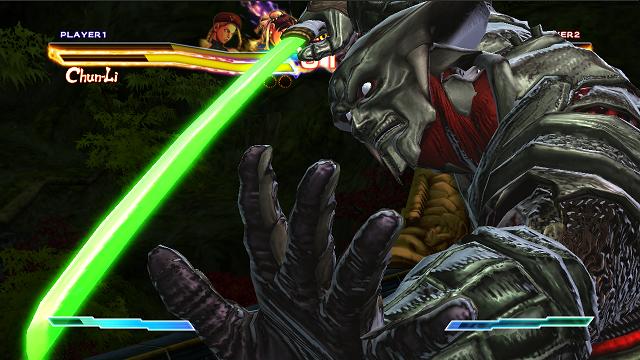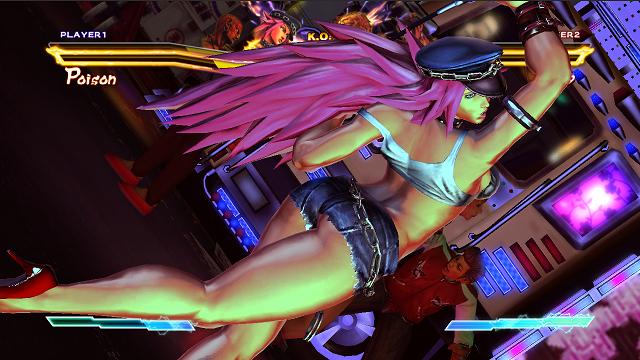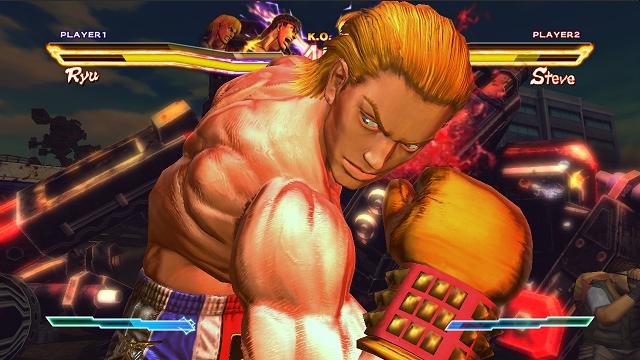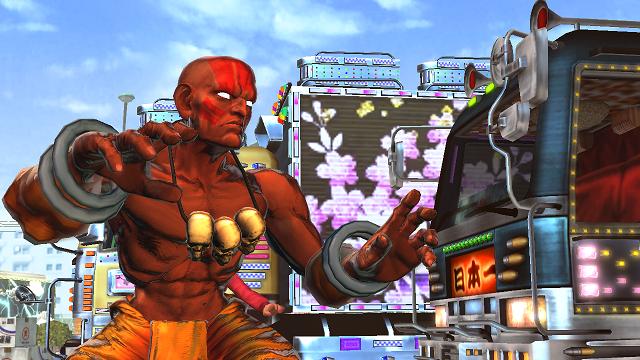 Like these reveals? How are these characters shaping up to you? Let us know what you think.
source: http://www.hitcombo.com/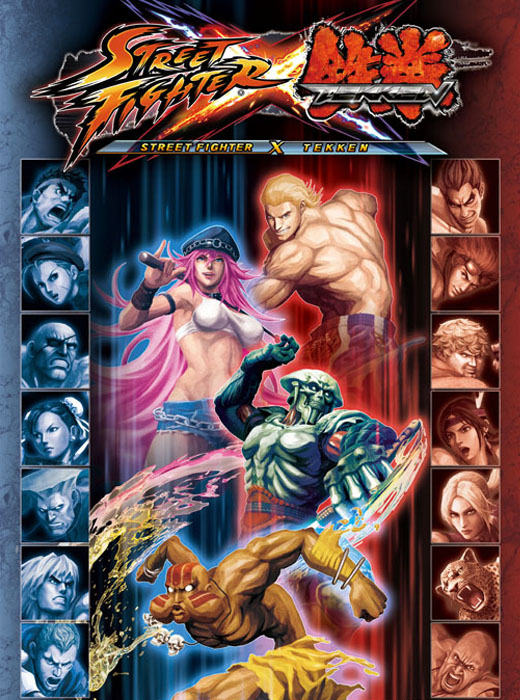 49,311 Views
74 Stories

Release Date: Mar 6, 2012
Trending Video Games