Somebody explain this TGS FFXIV Trailer to me.
By goukijones — September 21, 2012
Tags: tgs-2012 video
---
There are glimpses of new footage in this trailer, but you've seen most of this before. Or you haven't, if you don't give a shit about this game.
---
Most of this same footage was released almost 20 days ago. I wish I could play something like this consistently. The beta and the launch were a nightmare. Still holding off on this 1. If I were to play an online FF game it would be FF11.
Create your own story about Final Fantasy. Vote, Coment & Share! Don't be a Jimmy!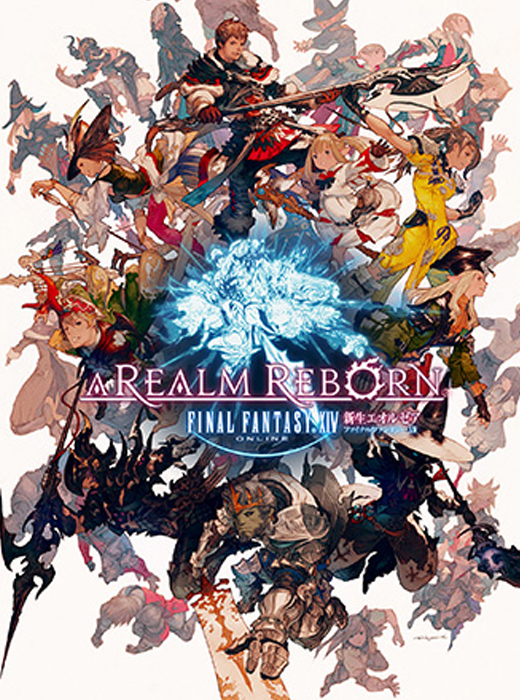 83,804 Views
124 Stories


Editor's Choice
Release Date: Aug 27, 2013
Trending Video Games