Sortie Trailer "Gundam Evolution" Release Date Announced
By goukijones — September 7, 2022
Tags: preview
---
Giant robots fighting each other!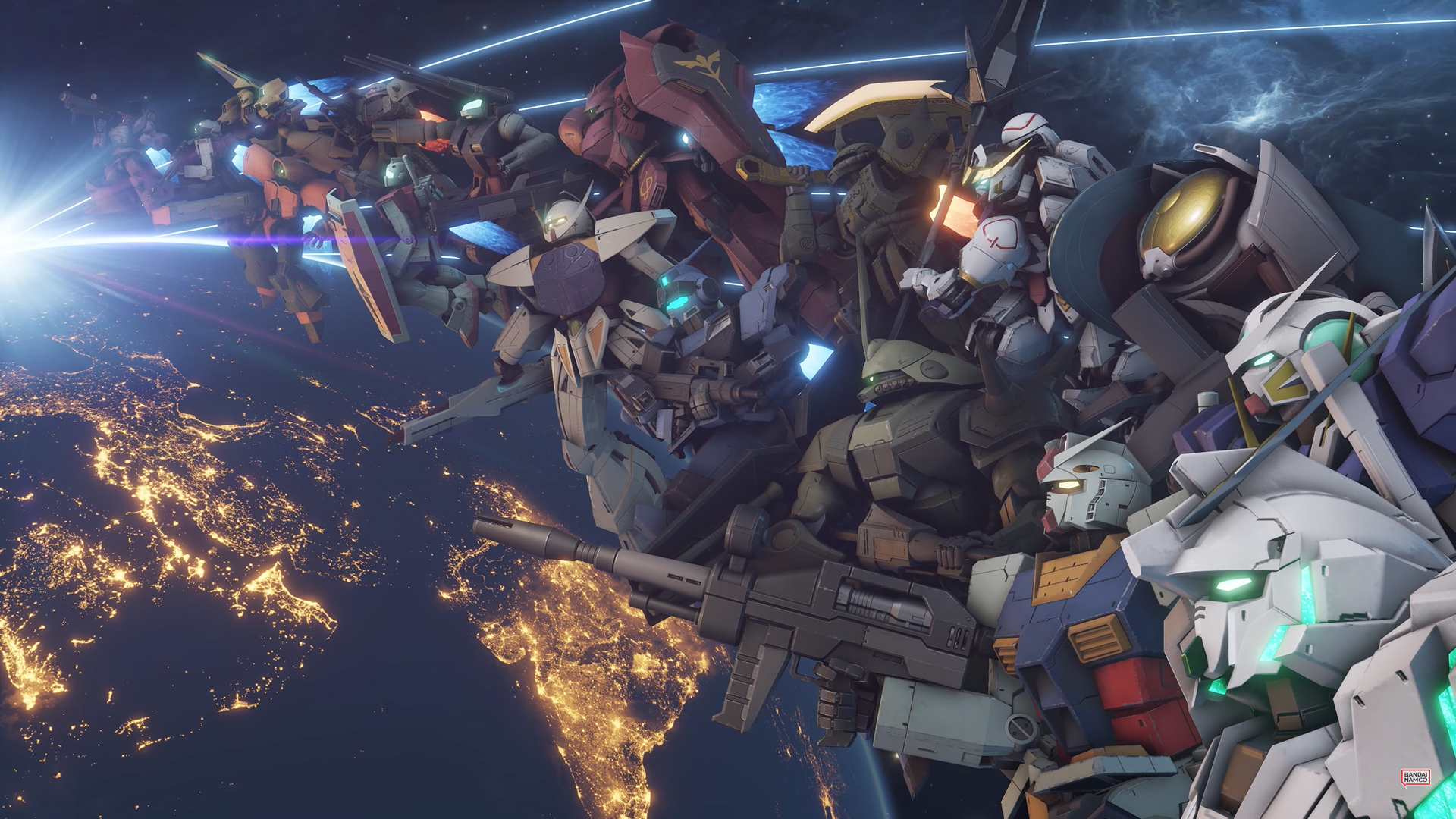 Did you ever build those Gundam 'Lego' kits? They were like Lego builds for me, but techie Japanese robots. Lego didn't have mechs, back then, so these models filled the gap for me. I love it. Getting one of those kits as a kid was my first experience with Gundam as a kid. I may have confused it with Robotech at one point, but I'm straight now. Gundam Evolution the game is an FPS with Melee, Ranged, and other styles of robots available to do battle with. The graphics look great and the game may be coming out sooner than you expected.
---
Gundam Evolution releases on Steam on September 21, 2022 and coming to PS4, PS5, Xbox One, Xbox Series X|S on November 30, 2022!
Trending Video Games