Video: Stealth, Strategy, & The Most Beautiful Animation & Design "War Mongrels"
Posted by: goukijones Oct 22, 2021 | 1 comments
Tagged: video
View all stories by goukijones
---
I had to do a double take the first time I saw this trailer.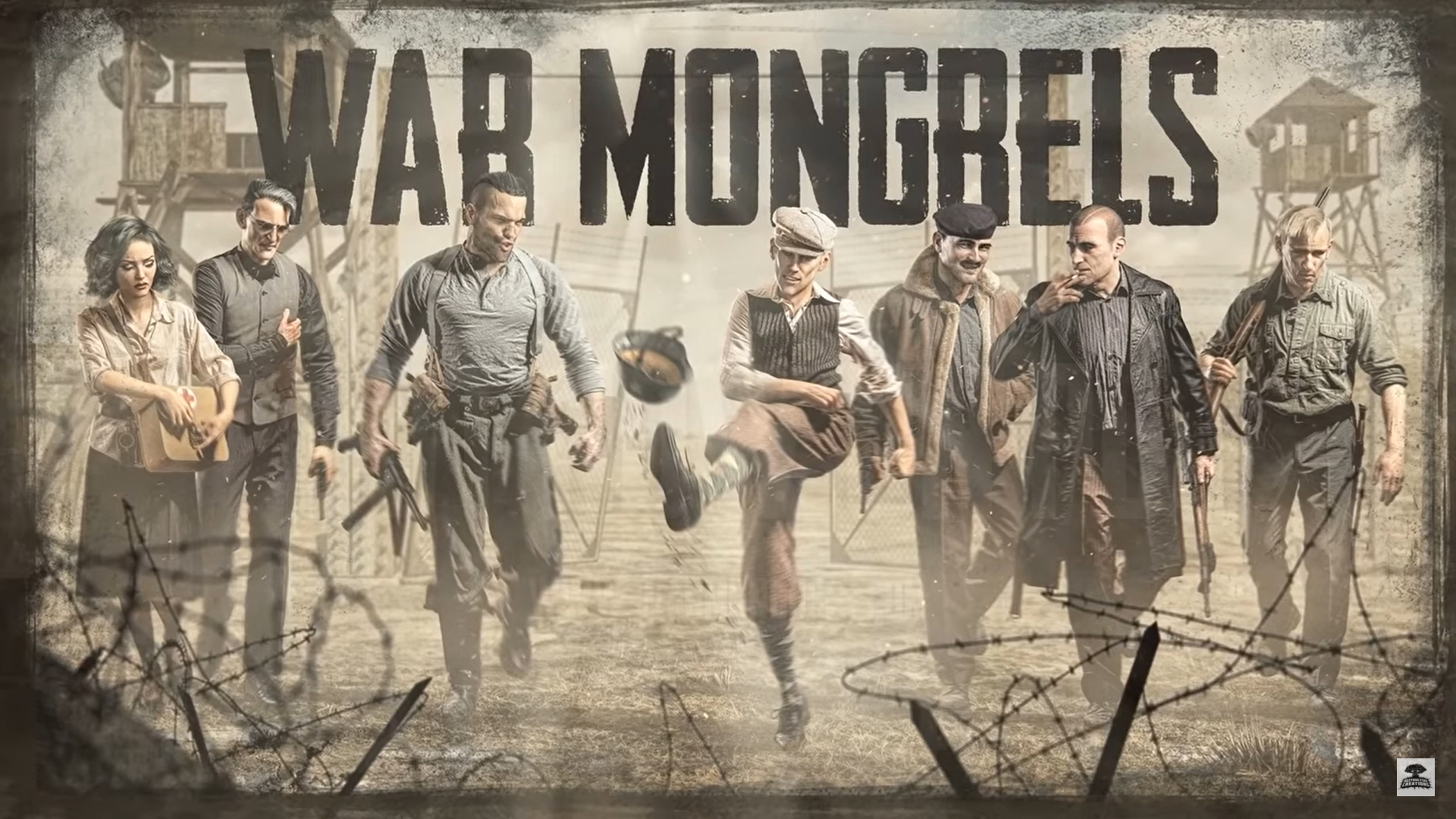 There is some really high-level detail involved in the animation process of this game. Absolutely incredible. From crawling under the car to walking through the party in a fancy red dress. Looking like Pauline from Super Mario. I love a good strategy game and the way War Mongrels looks is an easy one for me. I can't wait to talk more about War Mongrels very soon.
---