Still Heading Out To Hell-A? "Dead Island 2"
By goukijones — April 18, 2023
Tags: video
---
California not really the place to be nowadays.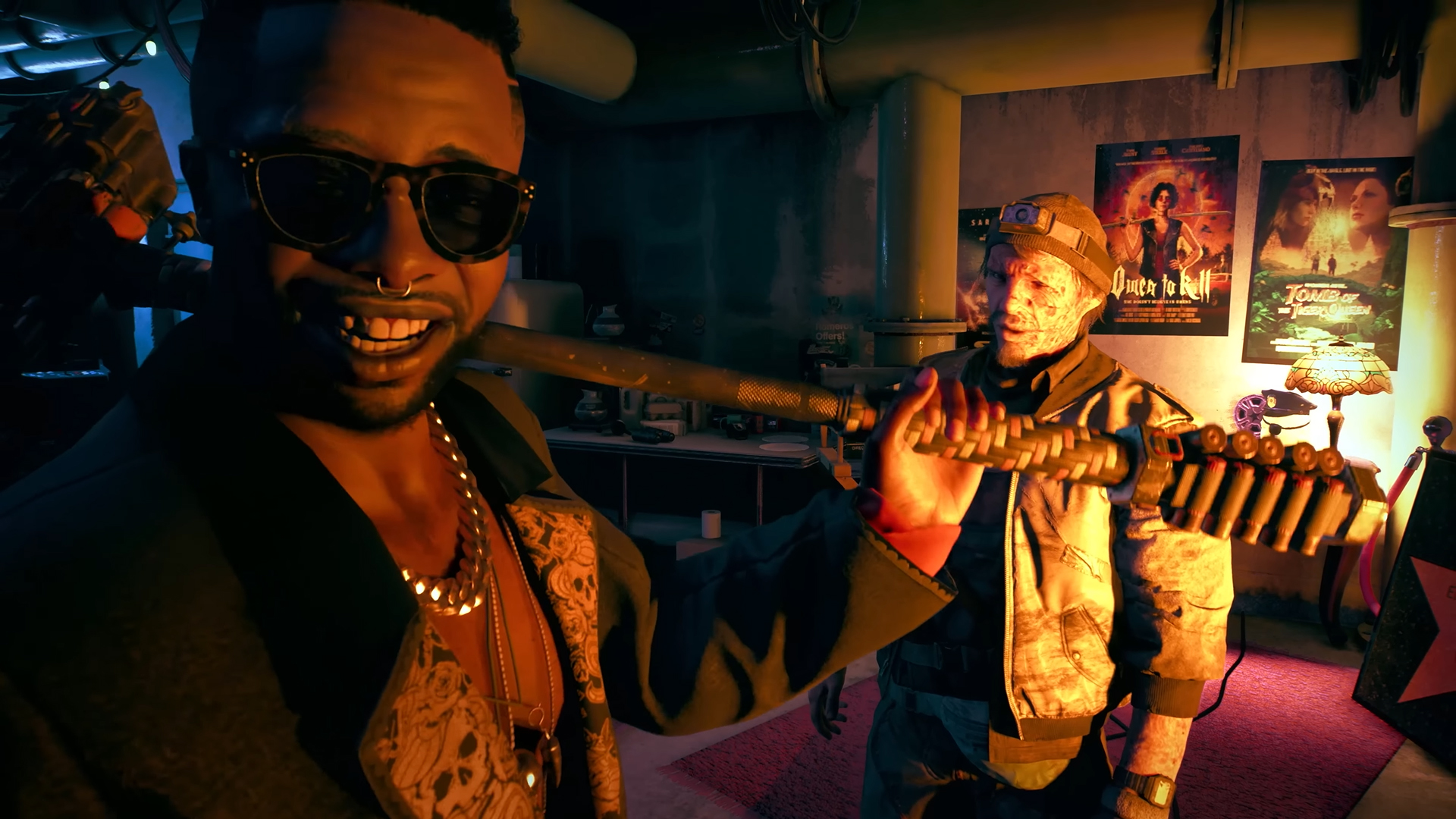 Does anyone else think the repetitive killshots of the zombies the same exact way is a good way to show off the game? The editor of this trailer had a good time I'm sure. I want to play Dead Island 2, because at the time, for whatever reason, I missed out on the original Dead Island. So expect the stream to go down this weekend. Dead Island 2 The Clueless Build is what I'm calling my playthru. It will be a GoukiJones speedrun where all cutscenes are skipped and will probably end right before the game is finished. Look for more Dead Island 2 right here on Gouki.com!
---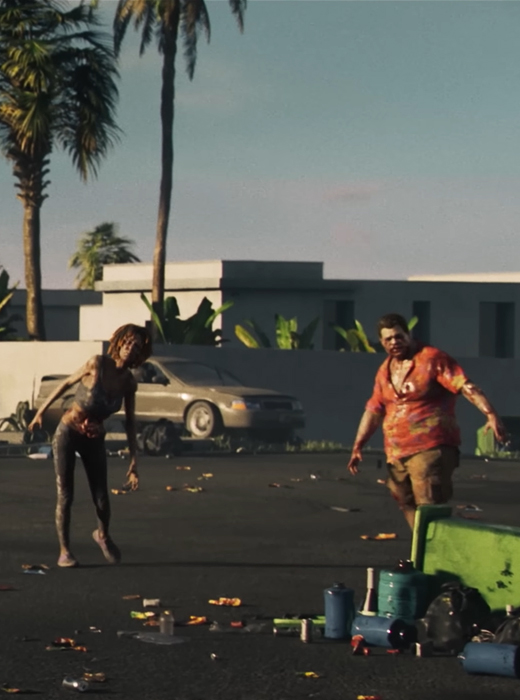 2,751 Views
4 Stories

Release Date: Apr 21, 2023
Trending Video Games