Super Street Fighter 4 - Are You Kidding Me?
By Cinderkin — October 28, 2010
Tags: music-video ssf4 super-street-fighter-iv
---
A pretty cool collection of crazy what the heck happened moments in Super Street Fighter 4.
The quality isn't the greatest, but it's still cool none the less. Check it out.
Tell us what you think in the comments, Don't be a Jimmy!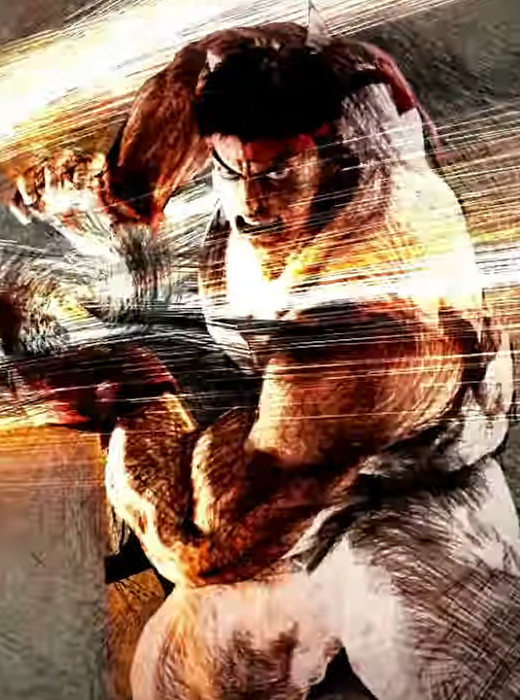 Jimmy Gem Winner
149,173 Views
177 Stories


Editor's Choice
Release Date: Apr 27, 2010
Trending Video Games