"Tactics Ogre: Reborn" Is This The Tactics You're Looking For?
By goukijones — August 4, 2022
Tags: preview
---
When's Tactics?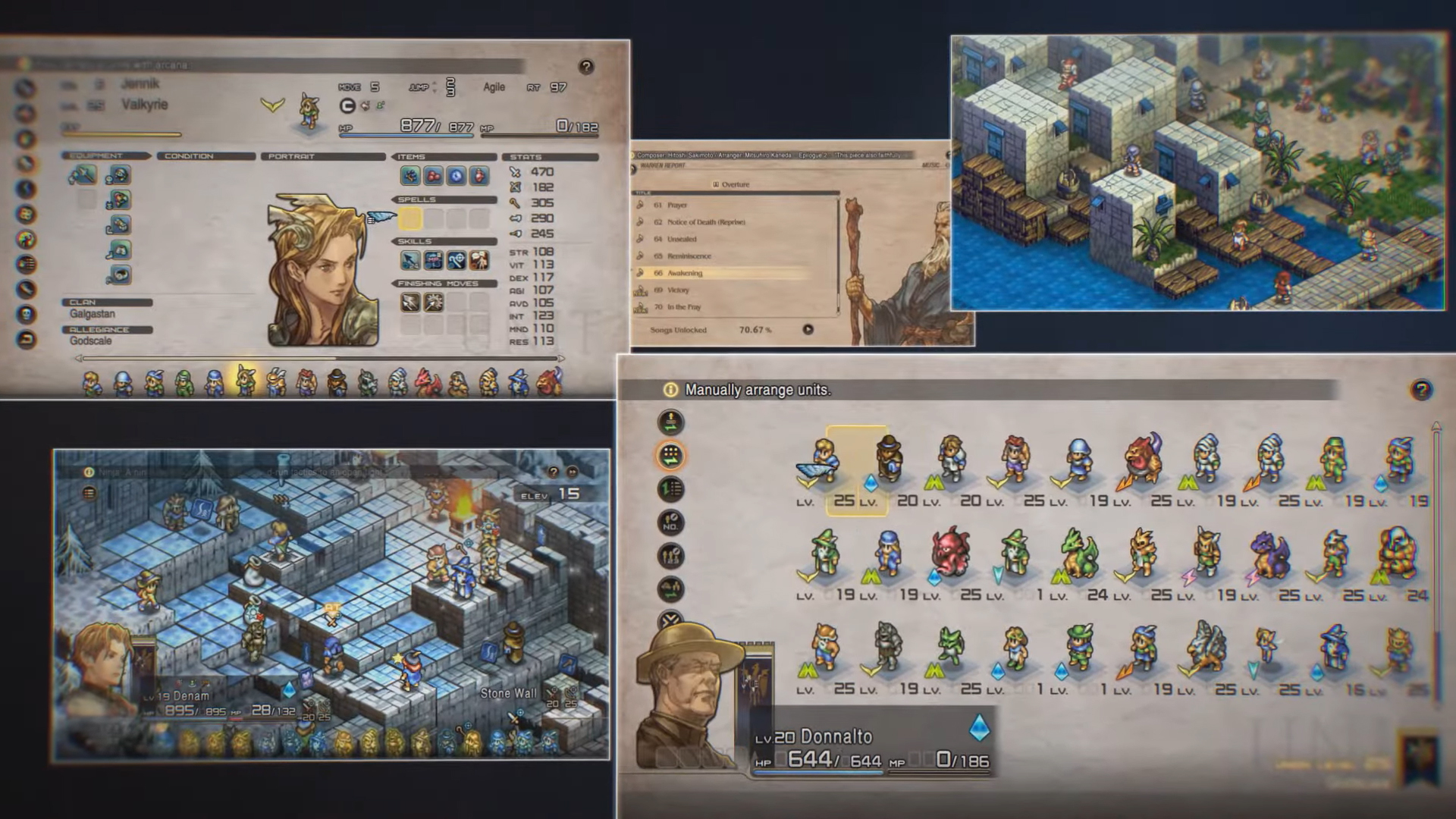 WTF Square Enix? Yeah there might be a huge following for this game, but honestly I never played it. I wanted to. But back in the day this wasn't an easy game to get your hands on. I will definitely be on Tactics Ogre when it does get a release. What I want to know is, where is Final Fantasy Tactics? There are at least three to four excellent games in that series. The original is one of my favorite games of all time. This is a game from the 90's. People still play the original over and over again. It's only on PS1 or your cell phone and good luck with battery life trying to play something like this for hours at a time. So please Square release Final Fantasy Tactics and the sequels. Please. Thank you.
---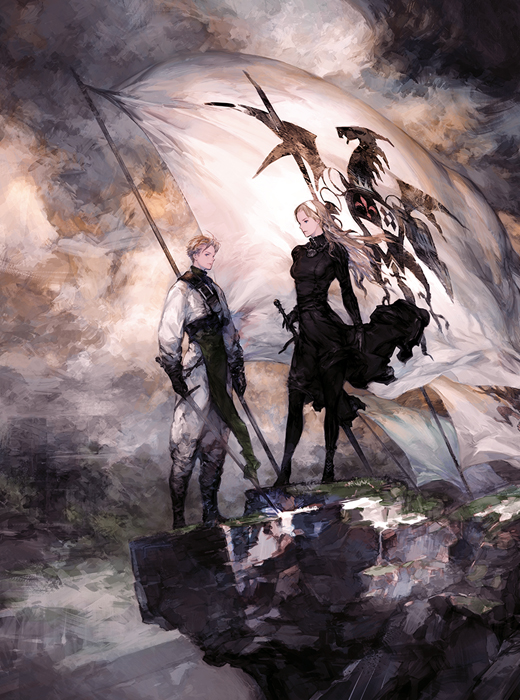 1,635 Views
3 Stories

Release Date: Nov 11, 2022
Trending Video Games