News: The eBay GoukiShop Is Open! Over 150 Items. Video Games, Anime And More!
Posted by: goukijones May 31, 2019 | 1 comments
Tagged: anime auction ebay for-sale news
View all stories by goukijones
---
Check out the new additions to the GoukiShop on eBay.
Custom Amiibos
---
Figures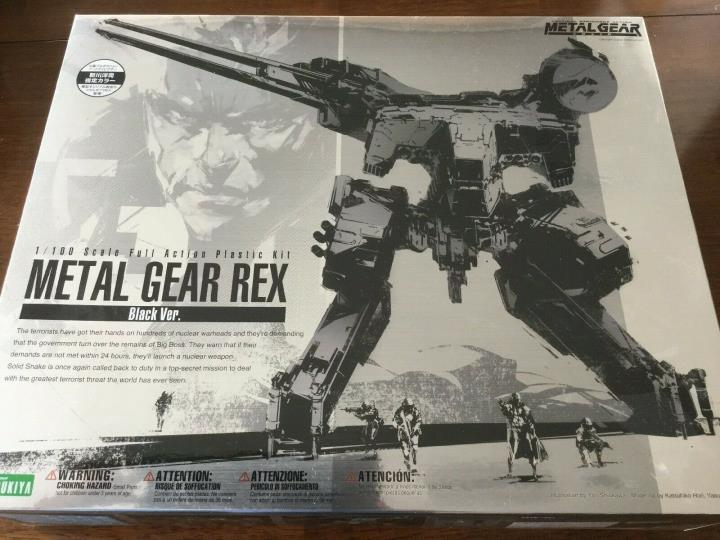 Metal Gear Solid Rex Black Version 1/100 Scale Full Action Plastic Kit New

Dead Space 3 Play Art Isaac Clark Figure
---
Video Games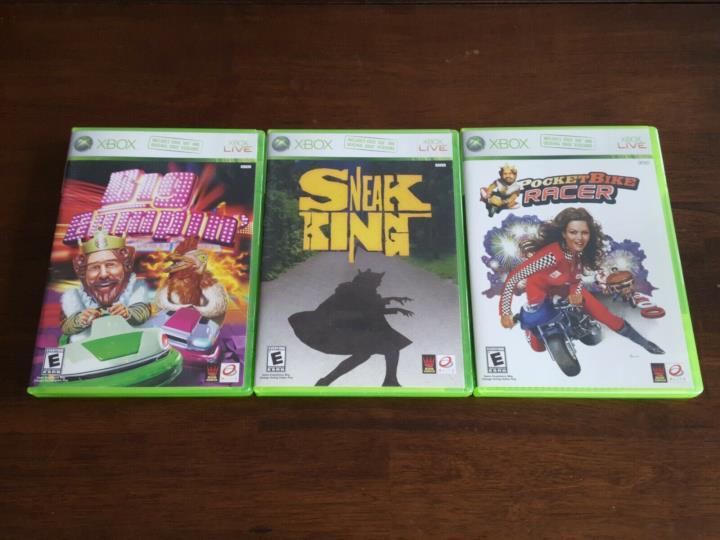 Burger King Xbox, Xbox 360 Video Games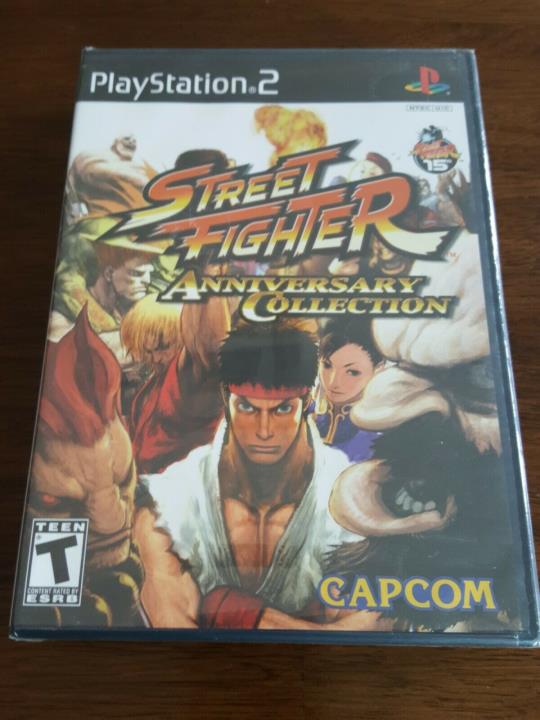 Once the only version of Street Fighter 3 available. Own this rare collectible today!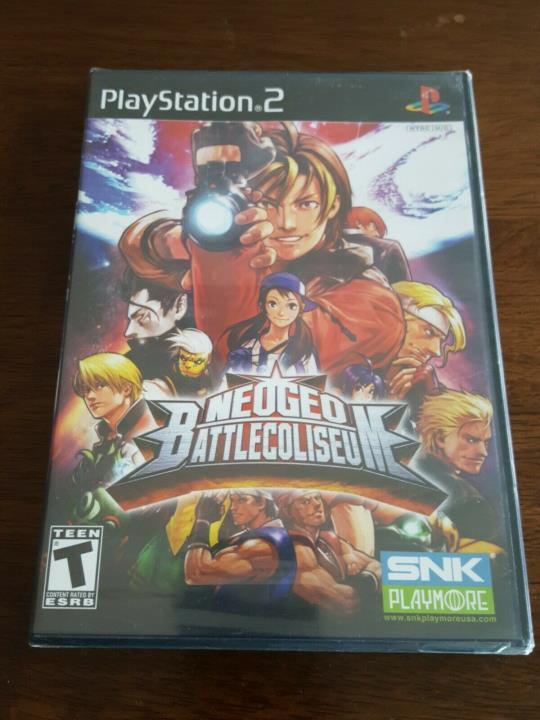 GoukiShop eBay Neo Geo Battle Coliseum
---
Check out the entire store here. Thanks for shopping!
Original source.