The Greatest Vids From GamesCom 2018
By goukijones — August 25, 2018
Tags: anno battlefield blog cinematic desperados gameplay sekiro shenmue space-hulk starlink the-sinking-city trailer world-war-z
---
A list of my favorite videos from Gamescom 2018.
World War Z
The mechanics in this game look like a lot of fun. Can't wait to play this. Easily my favorite video from the past week.
---
Sekiro: Shadows Die Twice
The game looks like a Samurai Dark Souls. So if that's your thing, check out this trailer!
Anno 1800
I wanted to get into this game years ago when they were doing Future City. It is similar to a Sim City type of game. This may be an interesting experience, different from all of the Cities Skylines I've been playing these last few years.
Starlink: Battle for Atlas
What's weird to me about this trailer is that - You seam to be a spaceship fighter pilot who battles troops on the ground? - Check out the trailer, it does look exciting.
Desperados III
This is just one of my favorite trailers. Not even really gameplay.
Here's what the classic PC version looked like. Maybe the game could be getting a Fallout 3 type treatment.
Battlefield 5
Definite purchase for me this holiday season. I hope it's better than Battlefront II, although I loved playing that game.
Space Hulk: Tactics
This looks awesome, really.
BONUS!
Shenume III
Uhhhh, have you seen an sailors?
BONUS! 2!
The Sinking City | Death May Die
No gameplay, but a eerie cinematic.
Thanks for reading. Let me know how your planning this upcomming Video Game Season below in the comments.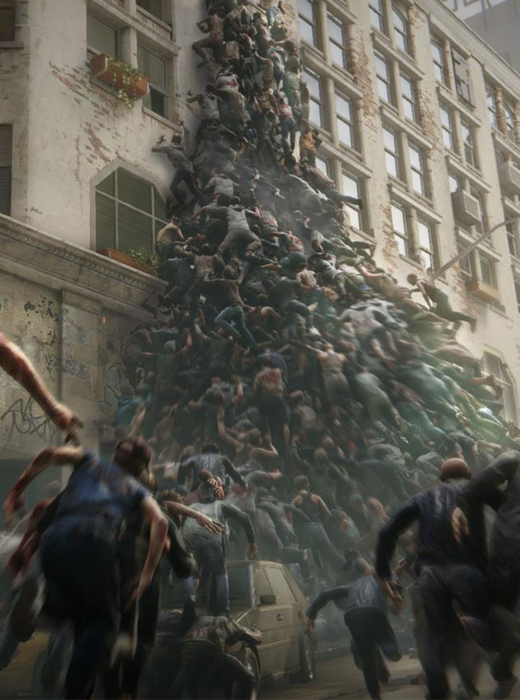 1,933 Views
1 Stories

Release Date: Apr 16, 2019
Trending Video Games