Video: The Halo Infinite Multiplayer Is LIVE on All Xbox Consoles & PC
Posted by: goukijones Nov 15 (17 days ago) | 0 comments
Tagged: video
View all stories by goukijones
---
I'm so emotional right now.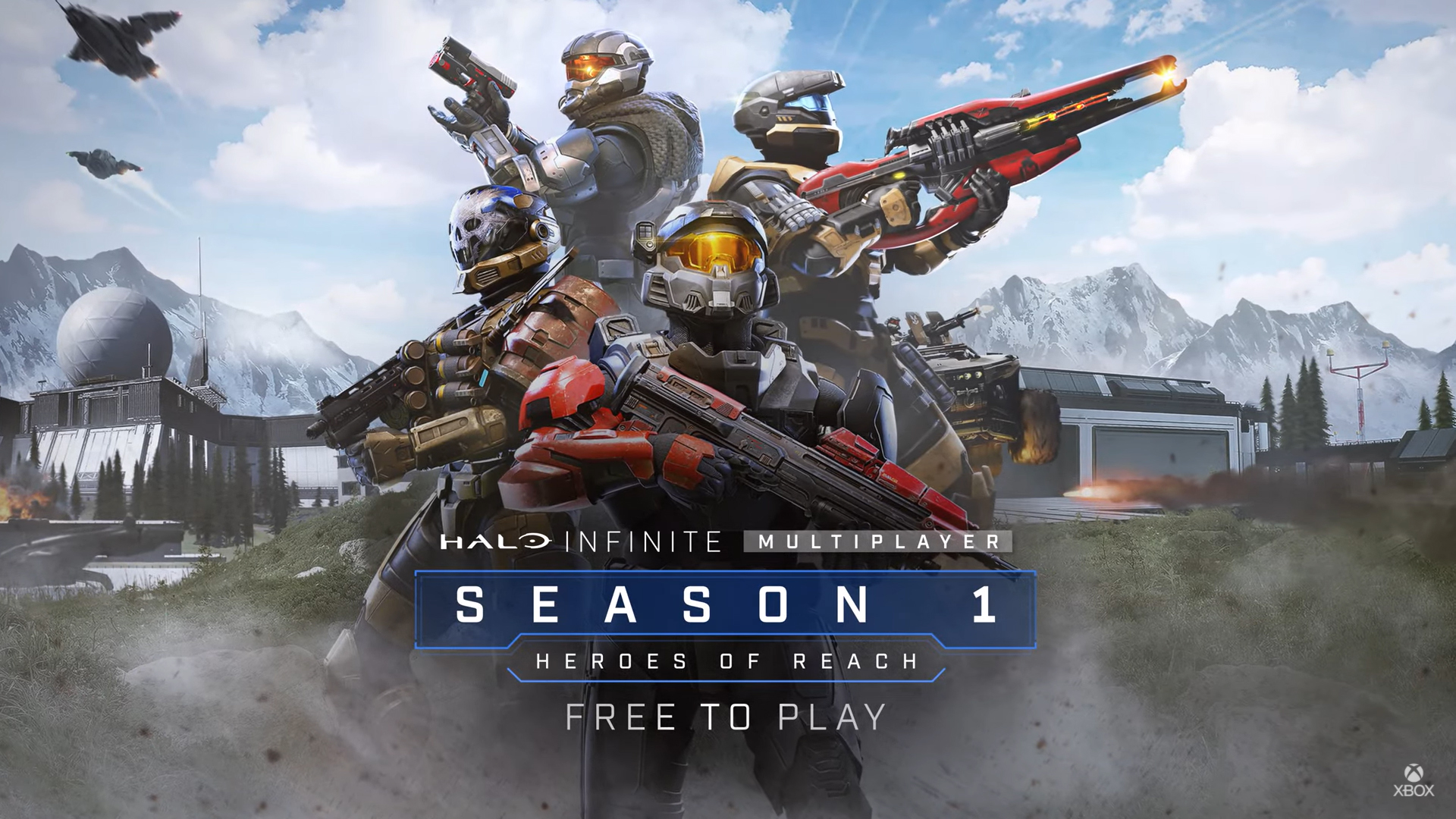 Happy Anniversary Halo! Here are some moments I will never forget.
Playing Halo CE on a rear-projection television on a system that was linked to another TV that was in the Kitchen and another that was in a bedroom. With twelve sometimes sixteen people in my house. I will never forget playing Halo 2 for the first time online and meeting people and making friends from all over the world. Gorilla Warbear, Geordski, Zero, Man of Ponage, Bad Shot, Estrada, and of course KDigga. You are truly missed on this day brother! Halo 3 and the ball of death. My trolly-ass video on YouTube "Sniper Master" got over a million views, but I deleted it because somebody copyrighted me. Halo 4 and my epic Ghost splatter kill record and making the Halo Top 10 on the leader boards. FnJimmy's epic Golden Video Review of Halo uhhhhh Reach. Then finally Halo 5: Guardians. Honestly I didn't play this one too much. Check out the Halo Infinite Multiplayer RELEASE TRAILER!
---