Tuesday May 4th 2010 Video game deals Jimmy
By goukijones — May 4, 2010
Tags: deals-jimmy halo-reach madden-nfl-11 modnation-racers red-dead-redemption super-mario-galaxy-2 wii
---
Amazon has tons of deals that will get you a $20 Credit and now Gamestop is getting into the credit game with $10 credit deals on games already discounted. Oh and there is a black Nintendo Wii now.
Big News this week for some is that Nintendo is finally releasing a different colored Wii a BLACK Nintendo Wii. Check it out, it does not do anything differently than the white Nintendo Wii. Although now it does come with a Wii-Motion plus Wii-mote and Wii Sports Resort. So you save $50 immediately.

Black Nintendo Wii.
---
Newegg.com deal of the week
Xbox Live 12 Month gold card $34.99 and free shipping. Stolen!
Microsoft XBOX Live 12 Month Subscription
---
Iron Man 2 the game comes out today, I don't know anyone really clammoring to get their hands on this one. If you are interested in Iron Man 2 check Amazon. Iron Man 2 @ Amazon.
Amazon is also giving away some super awesome and spectacular CREDITS toward purchases of future games when you buy any of the following. These game will get your a $20 credit toward a future video game purchase from Amazon. (usually expires in 6 months.)
Red Dead Redemption and $20 Credit
Super Mario Galaxy 2 and $20 Credit
Tiger Woods PGA Tour 11 and $20 Credit
The games below will get you a $10 credit.
ModNation Racers and $10 Credit w/exclusive Kart mod
---
EBgames and Gamestop are doing 10%-30% off and get a $10 credit toward a future purchase. Some of the games are:
Dead to Rights: Retribution $53.99
Borderlands $33.99
Montser Hunter Tri $44.99
For the full list of deals from Gamestop and EBgames click here.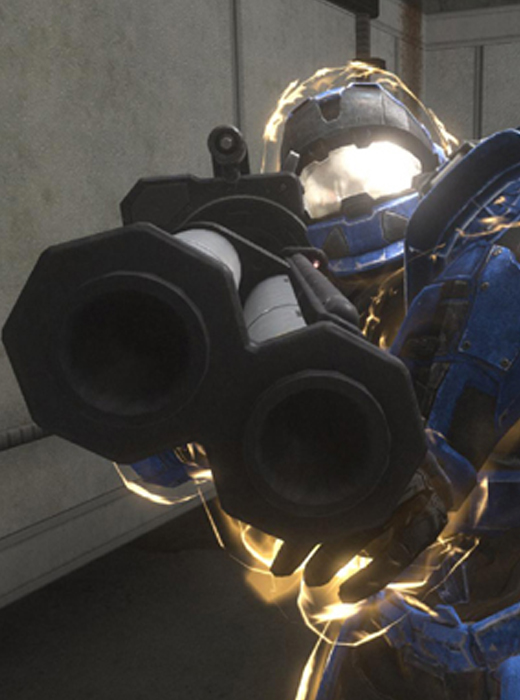 Jimmy Gem Winner
109,237 Views
80 Stories


Editor's Choice
Release Date: Sep 14, 2010
Trending Video Games