Video: Type Your Way Through This Adventure "Nanotale"
Posted by: goukijones Jul 26, 2021 | 1 comments
Tagged: nanotale rpg video
View all stories by goukijones
---
Typing Of The Dead meets Final Fantasy on Link's Wolf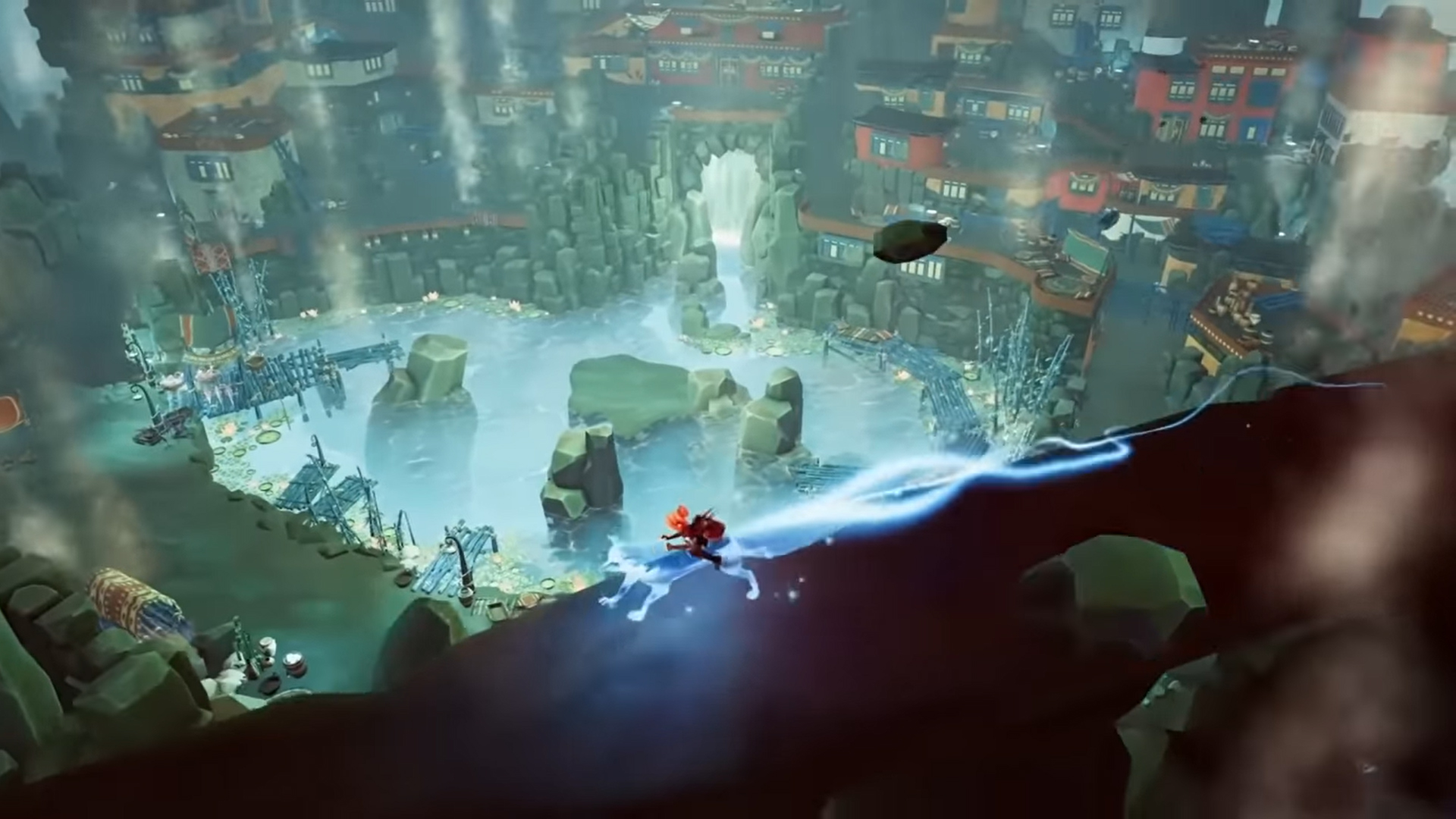 I was a Typing Of The Dead master. This is a typing RPG. The stages look beautiful and filled with all kinds of puzzles. I'm looking forward to trying this game out soon. The cool thing about it is you can play in all different types of languages if you want to practice your skills of speaking another tongue. The game is available in English, French, Italian, German, Spanish, Portuguese Brazil, Russian, Polish, Japanese, Korean, and Simplified Chinese.
---
Add Nanotale to your Steam Wishlist. The game is available now!