Warrior Of Light DLC Inbound "Strangers Of Paradise Final Fantasy Origin"
By goukijones — June 30, 2022
Tags: preview
---
Not to be confused with the Onion Knight.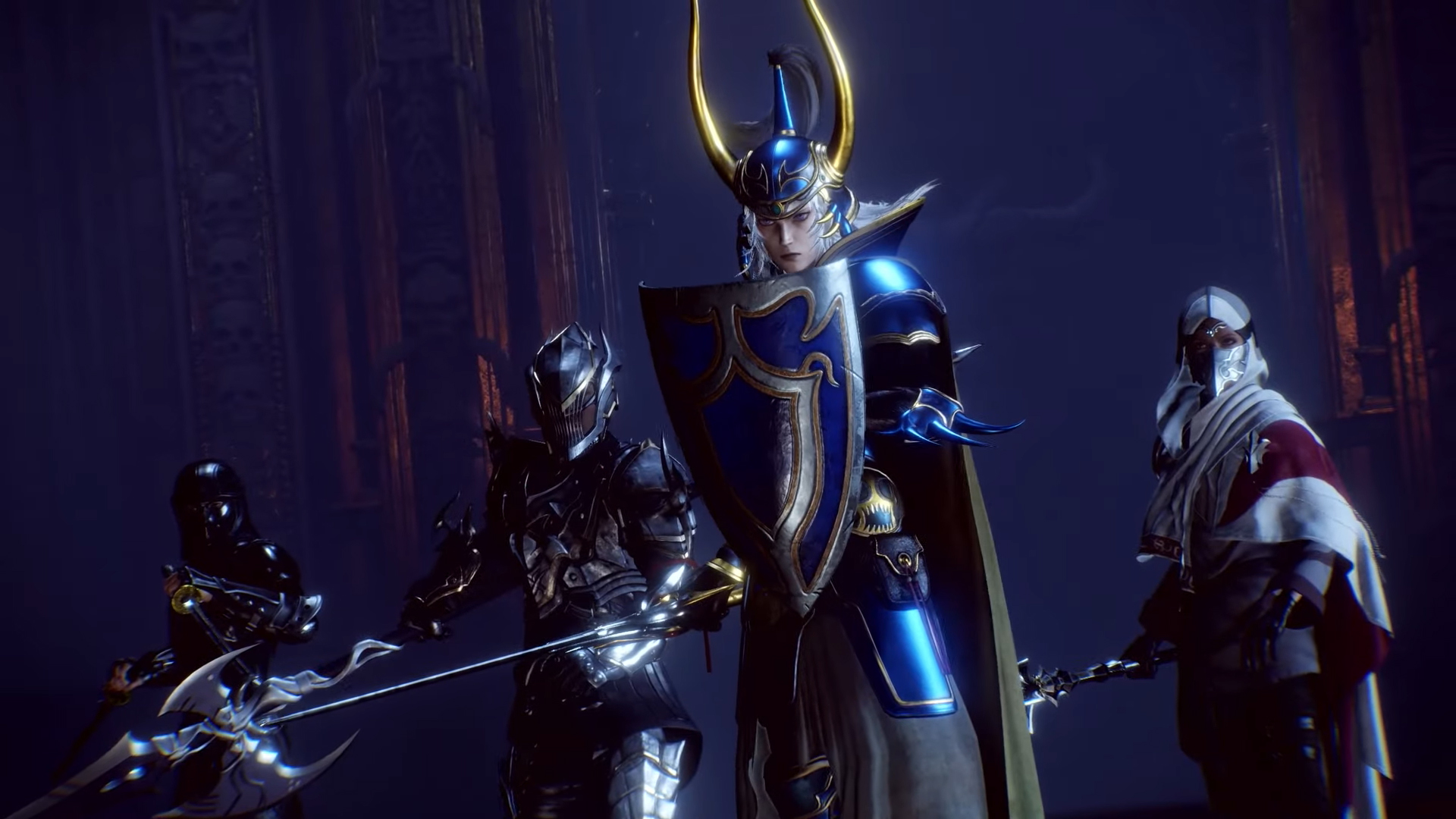 Strangers of Paradise is really a sleeper hit of the year. The game came out around the same time as Elden Ring and didn't get much press. It gets a lot of praise and hella Chaos memes and people really seem to love the game. We loved it. We plan to head back soon when this new DLC releases on July 20, 2022.
---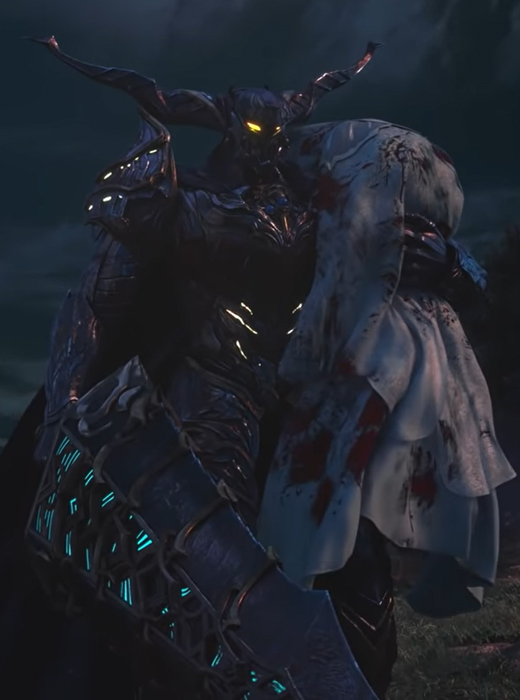 1,849 Views
4 Stories

Release Date: Mar 18, 2022
Trending Video Games