Watch "The Super Mario Bros. Movie" Teaser
By goukijones — October 7, 2022
Tags: preview
---
Doesn't it look wonderful!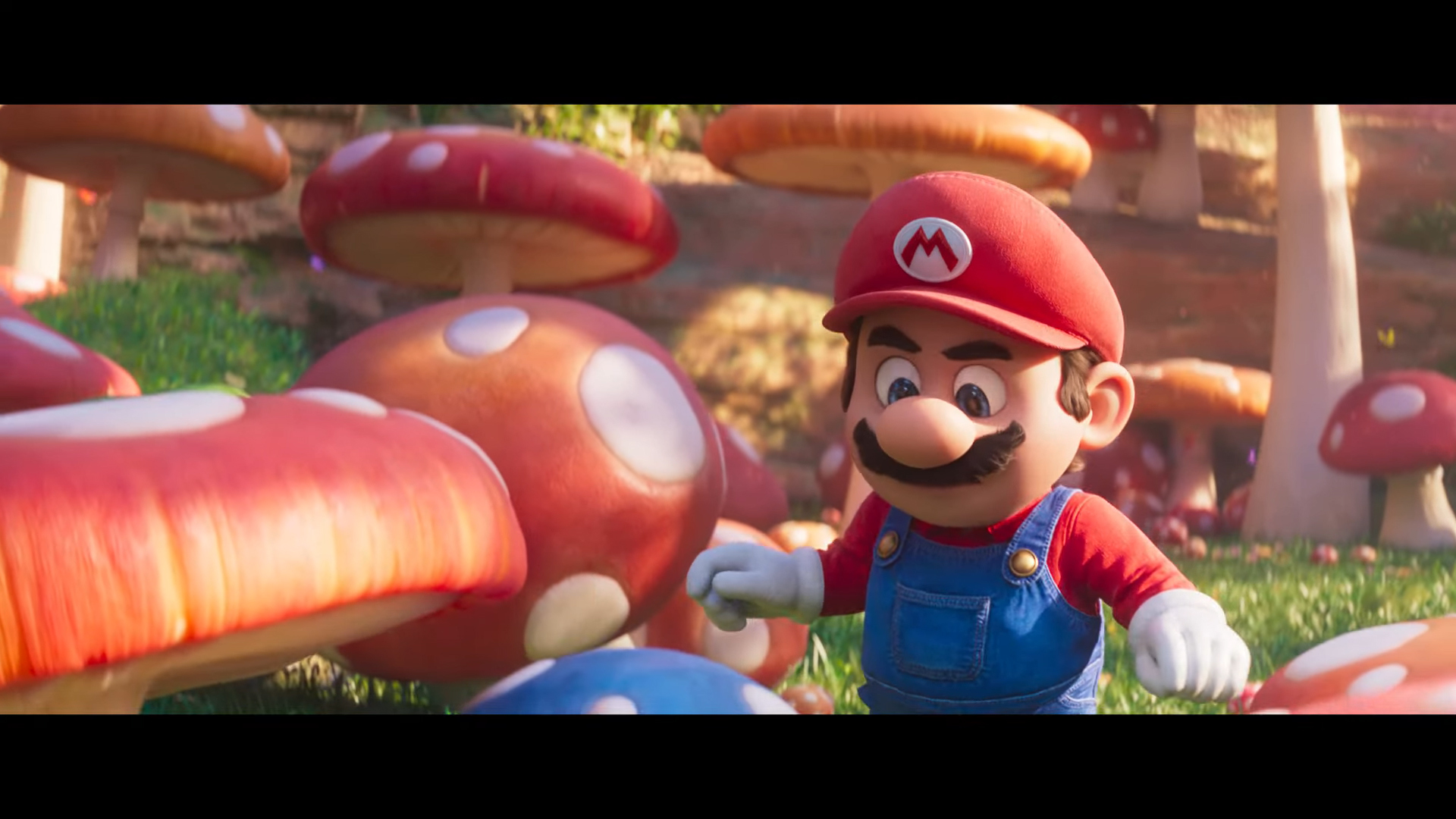 Check out this cast!
Chris Pratt - Mario
Charles Martinet - The original voice of Mario
Charlie Day (IASIP) - Luigi
Anya Taylor-Joy - Princess Peach
Jack Black - Bowser
Seth Rogen - Donkey Kong
Keegan-Michael Key - Toad
Kevin Michael Richardson - Kamek
Fred Armisen (Straight to jail) - Cranky Kong
Sebastian Maniscalco - Foreman Spike
Everything looks spectacular for The Super Mario Bros. Movie! I can't wait to see the movie. When it lands on Disney+. Oh what's that? It's a Nintendo movie, not a Disney movie? Wow. I thought Disney owned Nintendo. J/K I know the truth. Maybe one day it's going to happen. Actually it's going to be on the Cock. The Super Mario Bros. Movie is from Universal Pictures.
---
/>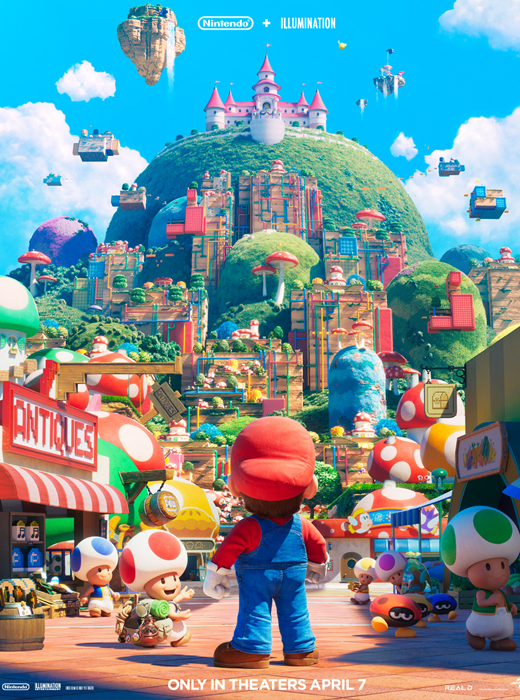 2,840 Views
4 Stories

Release Date: Apr 5, 2023
Trending Video Games