Welcome M'lady To "Fabledom"
By goukijones — January 17, 2023
Tags: fabledom preview
---
Another City Builder GoukiJones?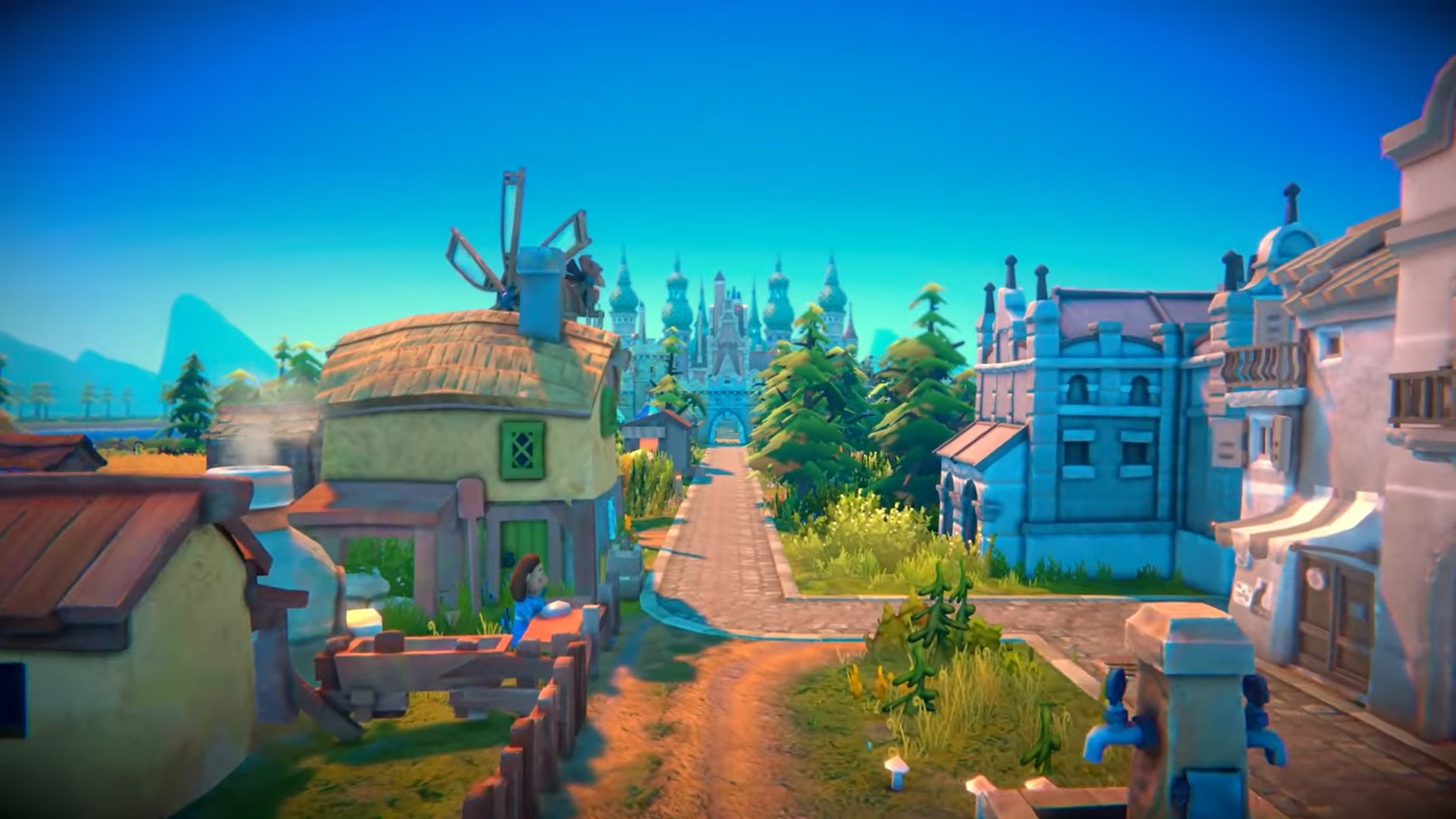 Yes. You know I love the city builders. Big or small, I don't care, I want to play it. You never know what is going to suck you in. I've been playing Cities Skylines for 10 years. Fabledom is hopefully going to go into Early Access soon so we can try it out. There's no release date yet, but I do expect it in 2023. I'll have more on Fabledom when I can get my hands on it or if more information is released. Stay sharp. And sorry about the pigs.
---
Make sure you Wishlist Fabledom on Steam.
FABLEDOM - Gameplay trailer 👑👩👨
FABLEDOM - Announcement trailer 👑🐷
Trending Video Games