Blog: Welcome our newest sponsor Back it Here!
Posted by: goukijones Nov 11, 2014 | 0 comments
Tagged: blog
View all stories by goukijones
---
What's Back it Here!? You ask? ... Well I'll let the Owner explain.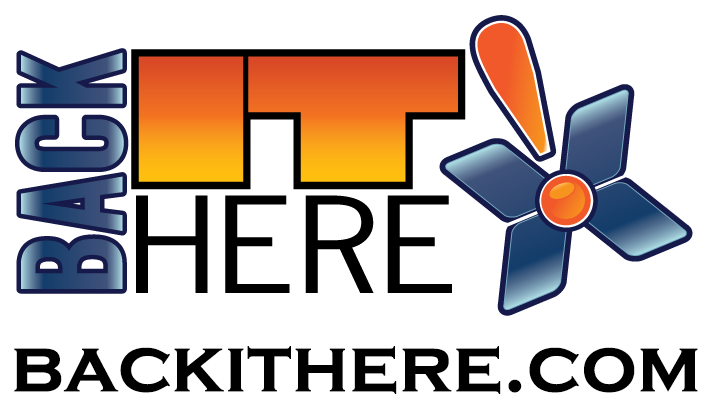 I asked the Mike of Back it Here! for a quick synopsis of what his company was all about & here is his response ...
Your computer is a treasure trove of documents, financial information, entertainment and family memories. But you can defend yourself against a digital disaster! Keep your data safe from hardware failure, accidental deletion, virus corruption, theft and disaster with a BackItHere! recovery plan.
---
Whether you need to back up your valuable information for your business or personal needs, BackItHere! has the proven technology systems to bring you the peace of mind you deserve. Your data backed up to our servers in a security hardened data facility, sent over a secure internet connection and encrypted with a key that only you have access too.

Simply install BackItHere! on any computer, Windows, MAC, Linux, doesn't matter! Pick your files, a time and BackItHere! does the rest! Our simple user interface gets everything setup, configured and running in minutes!

BackItHere! has been providing data backup and recovery for over 5 years. Based in Henderson, Nevada, BackItHere! has a client base that spans the globe. As long as you have an internet connection, your data can be backed up to our servers no matter where in the world you are.
We want to send out a very special thank you for sponsoring our tournaments & supporting what we do here at Gouki.com. We look forward to a long & successful relationship.
So you guys head on over to BackItHere.com & save something.