We're giving away 2 V-MODA M-100 Headsets. How to enter.
By goukijones — May 13, 2015
Tags: blog for-me-it-was-tuesdays gameworks giveaway las-vegas tournament
---
You can win 1 of 2 V-MODA M-100 Headsets this Tuesday (5/19) from Gouki.com. #FMIWT @GameWorks in Las Vegas, NV
The winner of our Ultra Street Fighter IV tournament on Tuesday May 19, 2015 will also receive a pair of V-MODA M-100 headsets. The M-100 is the #1 rated headset on Amazon!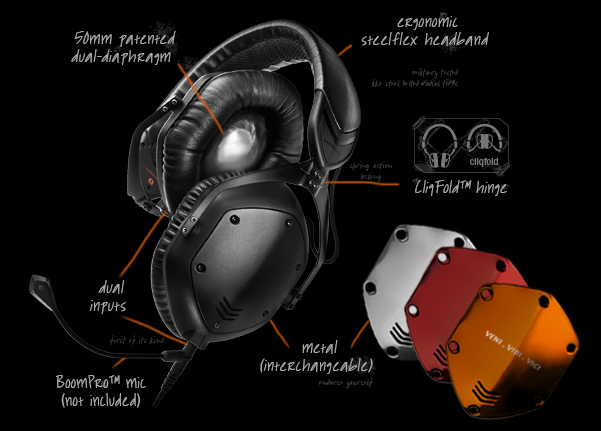 A second winner will be selected from our subscriber list on Twitch. If you haven't already, make sure you subscribe to GoukiJones on Twitch right now to be a part of this giveaway next Tuesday night. (5/19) The winner will be selected LIVE ON THE INTERNET after our grand finals match.
Thank you to V-MODa for the giveaway. Please check them out on http://v-moda.com/
---
More info on the V-MODA: M-100
Design crowdsourced by the collective brain trust of audiophiles, editors, producers, and DJs brings to life the most versatile headphones ever
Latest M-Class masterpiece for the modern music aficionado
Features pure analog soundscape, exotic materials, military-grade durability and unrivaled utility
Voted 2013 and 2014 "Best DJ Headphone" by DJ Mag
Unique sound signature characterized by its addictive deep yet clean bass, vibrant mids, and clear highs
Steel and metal materials lives up to the military-level standards of the MIL-STD-810G testing guidelines
CliqFold Hinge mechanism folds the headphones into the impossibly small exoskeleton case
BoomPro microphone instantly transforms the M-100 into the ideal headset for gamers or broadcast professionals
CoilPro cable extends up to 12" in length perfect for the DJ booth or additional room to roam
XL Earpads offer additional space around the ears
Premium laser engraving customization service allows users to "endorse themselves"
Customize with logos, artwork, text, numbers and multiple plate colors
Available at: Amazon, V-MODA.com(Includes free laser engraving - $45 value), Best Buy, Ralph Lauren at Macy's, Brookstone, and Microsoft Stores
Price: $310 – Matte Black, Shadow, or White Silver
Website: http://v-moda.com/crossfade-m-100/
In addition to this info we have also expanded the entries available for this tournament to 32, but have kept the entry fee online at $20. You can register online here: http://tournaments.gouki.com/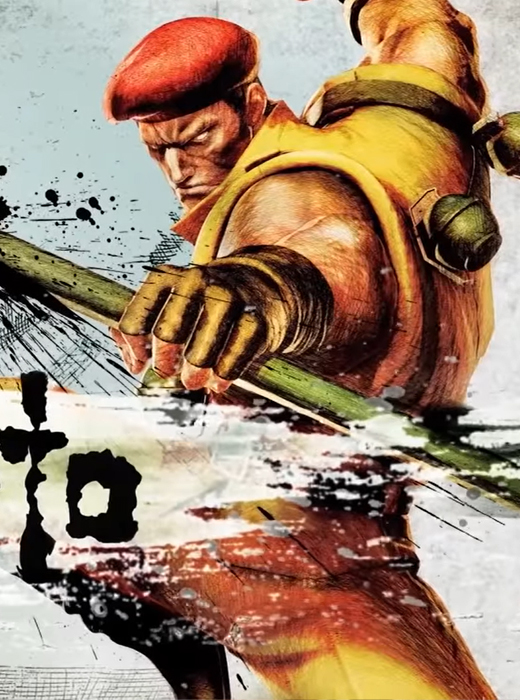 24,853 Views
59 Stories


Editor's Choice
Release Date: Jun 3, 2014
Trending Video Games