What It's Like To Be A Vampire "V RISING" More Gameplay Footage
By goukijones — December 15, 2021
Tags: video v-rising
---
This games does look like it's going to SUCK.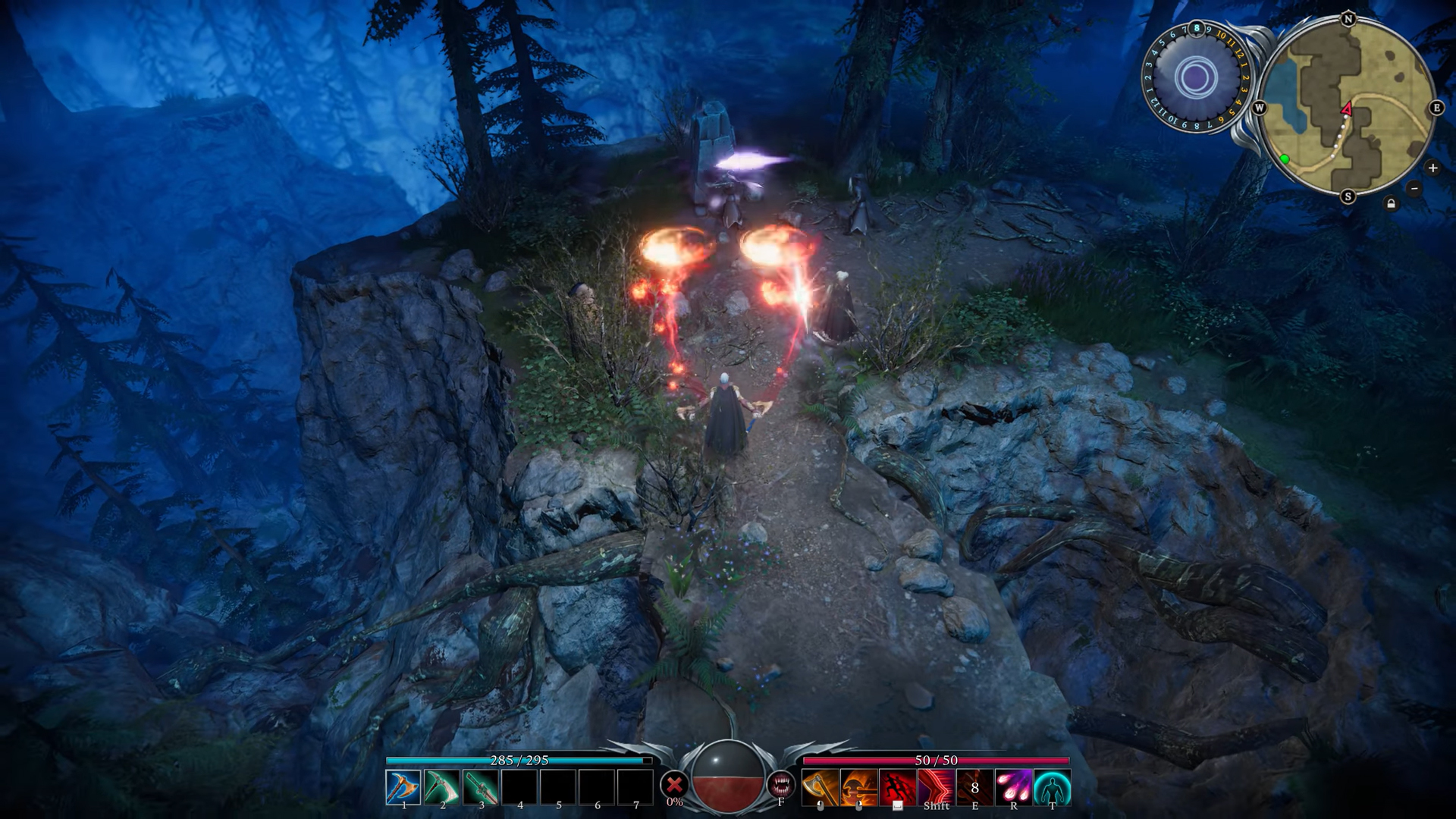 From the excellently hidden rock monster to the great can't-be-in-the-sunlight mechanic V RISING continues to look like one of the best indie titles coming out in 2022. Make sure you get your suck on, you're a vampire and you have to drink blood to live. It's better to be out at night when you need to gather materials, but it definitely isn't safer. Watch out for those things that go RAWR in the night!
---
Make sure you Wishlist V RISING on Steam.
Trending Video Games