Where To Get The Xbox Series X (XBX) & PlayStation 5 (PS5)
By goukijones — July 17, 2022
Tags: deals
---
Save these bookmarked pages!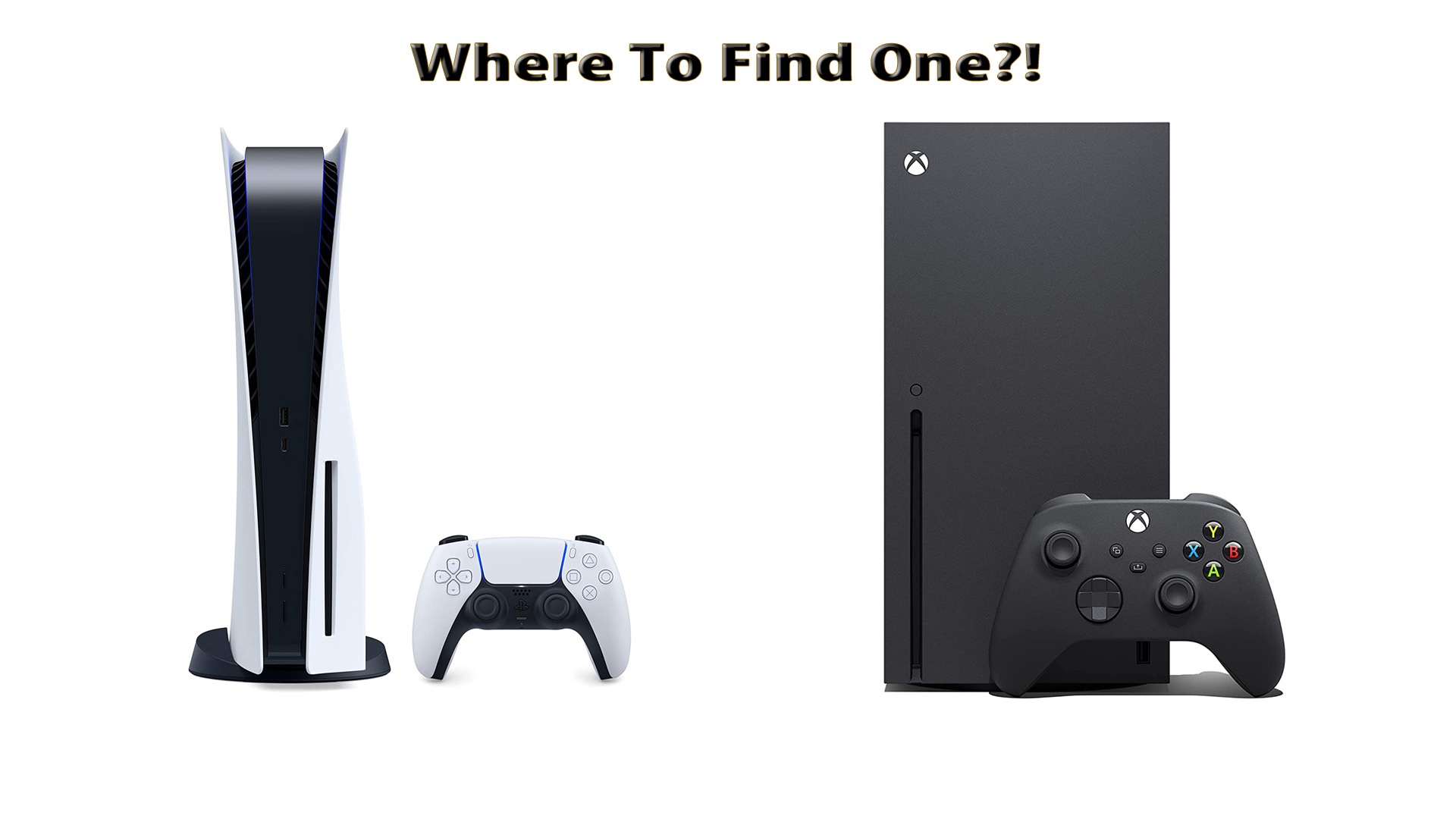 ---
PlayStation.com
Get in line at PlayStation.com and you MIGHT get an email. I have not received one yet, but I have seen people online getting them. Sign up now, it doesn't hurt and it will be one of the cheapest prices you'll pay. Click here to sign up.
---
Amazon
Super random at Amazon. They have also introduced the Treasure Truck, which is like a lightning sale. https://amzn.to/3Gnq29O It's been very hard to ever see anything in stock on Amazon. If you are looking for Xbox Series S, they do have those occasionally.
---
GameStop
Personally I've had the most luck with GameStop. It's where I got my first Xbox Series X that was included in a bundle. I also purchased a bundle with a Digital PlayStation 5. Remember there is no difference in the capability between the 2 PlayStation models. You also have to be a PowerUp Rewards member to get a chance to purchase consoles before others. Which, if you're not a member, you WON'T get a chance.
---
Walmart
Walmart sales come and go extremely quick. If you are not on the site and adding to cart within seconds of it going up or being announced, it's not going to be easy. What I do is have all of these links bookmarked, and I'm checking them out constantly. I also make sure and subscribe to their email newsletters.
---
Sam's Club
Members at Sam's Club can sign up for notifications when these consoles come into stock. Sam's Club members also get free shipping. Plus, you'll get all the other benefits from being a Sam's Club member.
---
Best Buy
We have 2 consoles from Best Buy. We did the 24 month plan for one. This version does not cost you more than if you paid for it separately. Xbox Series X and Game Pass Ultimate for 2 years for about $35 a month. The other one we purchased from waiting in a line one morning on a limited release.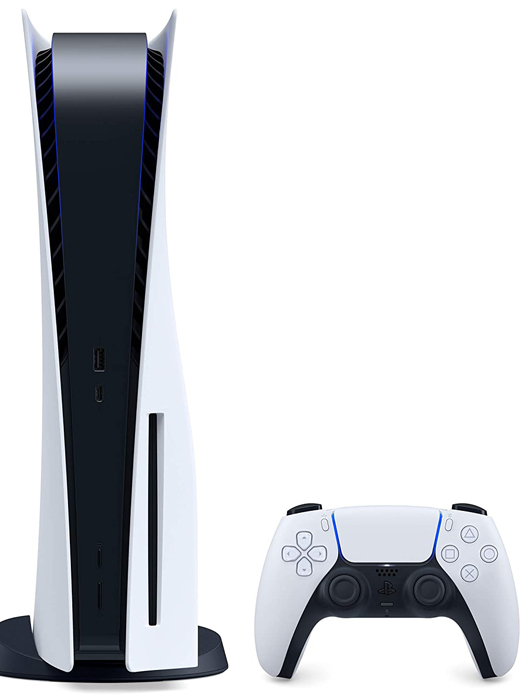 1,381 Views
4 Stories

Release Date: 2020
Trending Video Games