Video: Why Does Rindo Wear A Mask? "NEO: The World Ends With You"
Posted by: goukijones Jul 30, 2021 | 1 comments
Tagged: video
View all stories by goukijones
---
Check out this from the 'Did you know?' series from GameStop.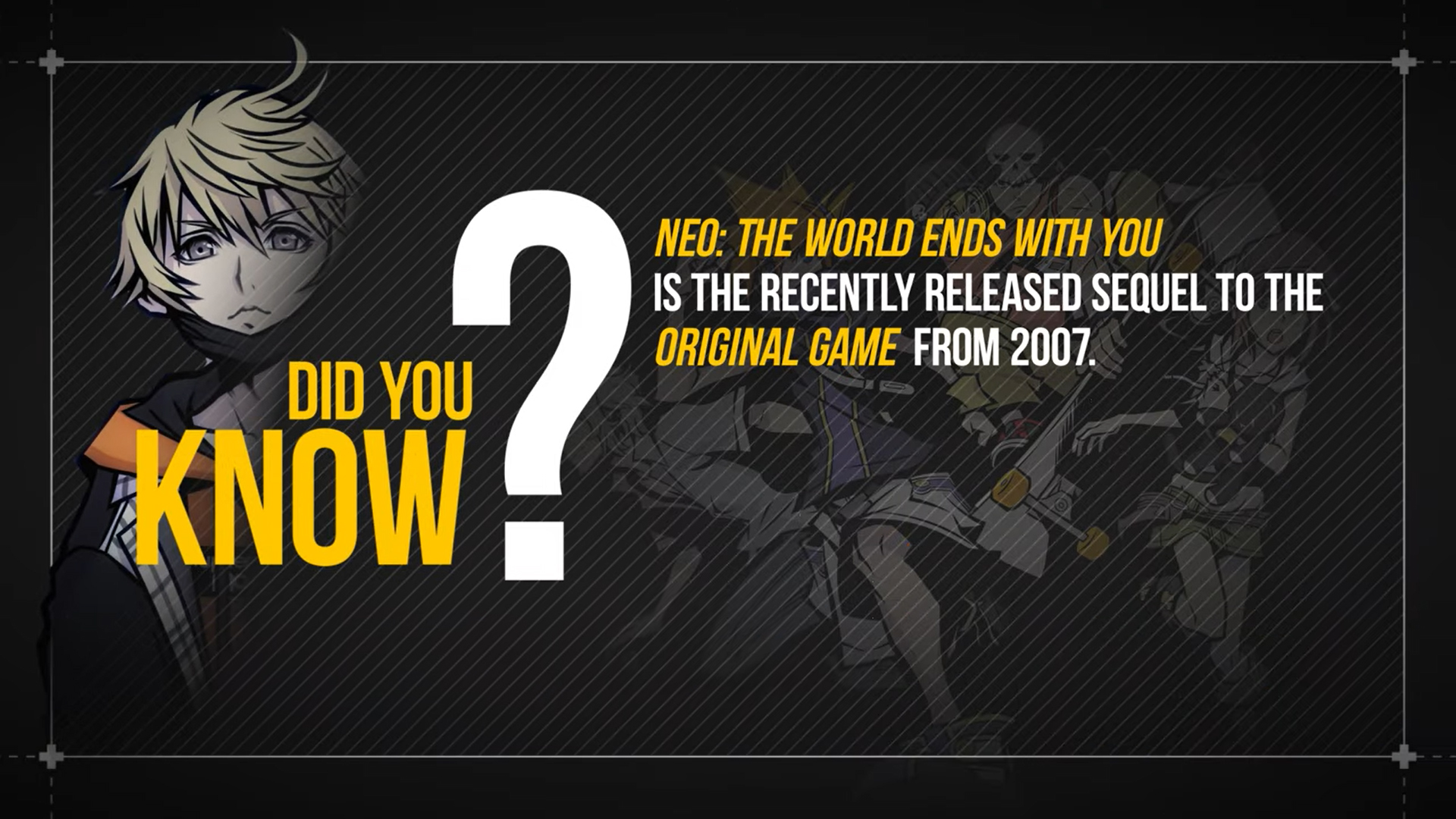 Without giving away what's in the video. Remember that this game was designed before the Rona. NEO: The World Ends With You is a sequel. It has new characters and is in a more modern next-gen version of the Shibuya District from the first game. Out now on Nintendo Switch & PS4.
---
---
NEO: The World Ends With You - Nintendo Switch