Preview: Wolverine VS Sabretooth Gameplay "Marvel's Midnight Suns"
Posted by: goukijones Sep 7, 2021 | 1 comments
Tagged: preview
View all stories by goukijones
---
Quick before Sabretooth goes into a Frenzy!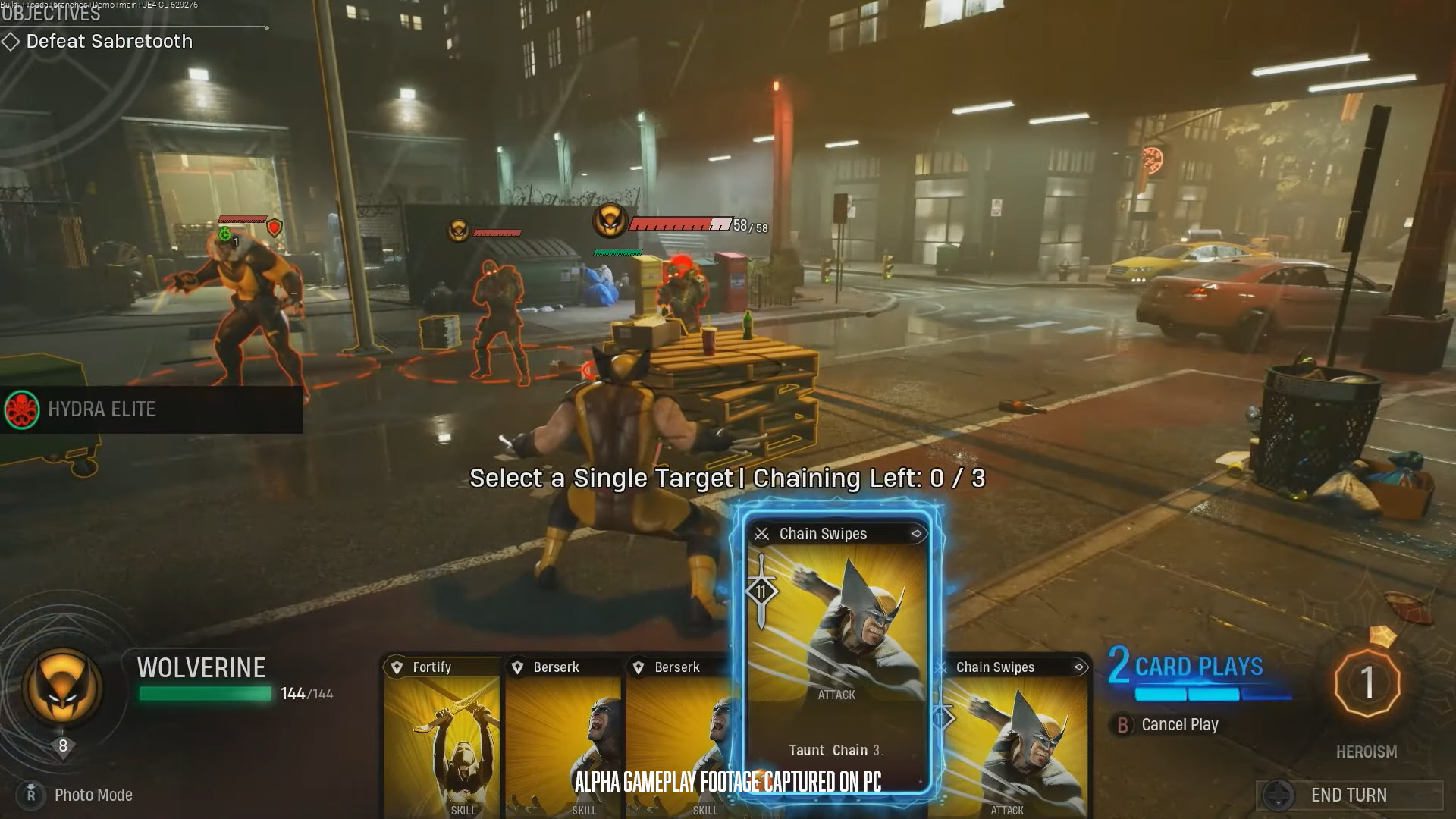 The most in-depth look we've got at combat so far for Marvel's Midnight Suns. The action does look a lot more fast-paced than expected and that's a good thing. Something that bothers me looking at this trailer is when The Hunter is walking around in the courtyard and her animation just isn't smooth. It's 2021 and we still can't get a smooth looking animation for just walking around? But I'm just nitpicking I guess.
---

880 Views
4 Stories

Release Date: Oct 7, 2022