WWE All Stars Demo Out Next Week!
By Cinderkin — March 14, 2011
Tags: demo news video wwe-all-stars
---
THQ has just announced that the demo for the highly anticipated WWE All Stars game. Were Legend meets Superstar in the ring to claim their spot in WWE History.
The demo will feature the Ultimate Warrior WWE Legend vs WWE Superstar Rey Mysterio. Each superstar is fitted to thier own class of grappler. The full game will feature four classes. Ultimate Warrior is a brawler and Rey Mysterio is an acrobat.
Check out this new video featuring Kane and Andre the Giant:
The WWE All Stars demo is set to release March 22nd and the full version is available March 29th.
Tell us what you think in the comments. Don't be a Jimmy!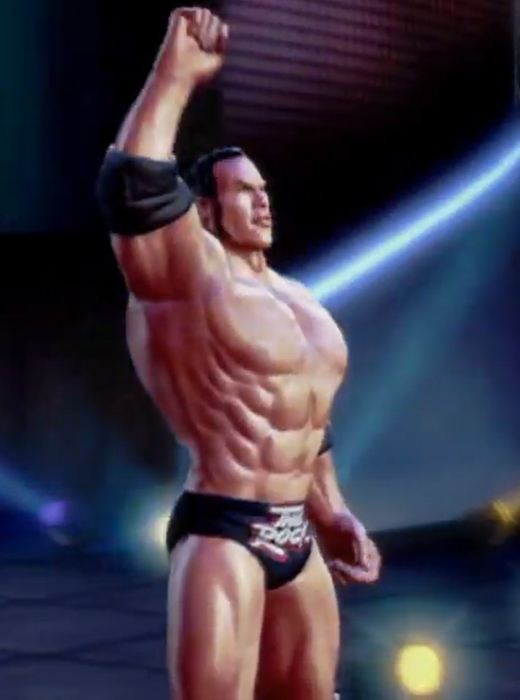 22,404 Views
11 Stories

Release Date: Mar 29, 2011
Trending Video Games