Xbox Booth E3 2013 GJ vs FNJ Exclusive Video
By goukijones — June 30, 2013
Tags: e3-2013 exclusive-video fnjimmy goukijones microsoft xbox-one
---
GoukiJones & FnJimmy talk about Microsoft at E3 2013.
I'm not super hype for the Xbox One. What does it have Dead Rising 3? Halo 5 in 2014. I'm over this 343 shit. I gave 4 a good run, I don't want to play that anymore. Destiny I'll play on PC if not, PS4, it'll be $100 cheaper. Don't be a Jimmy!
Thanks for watching.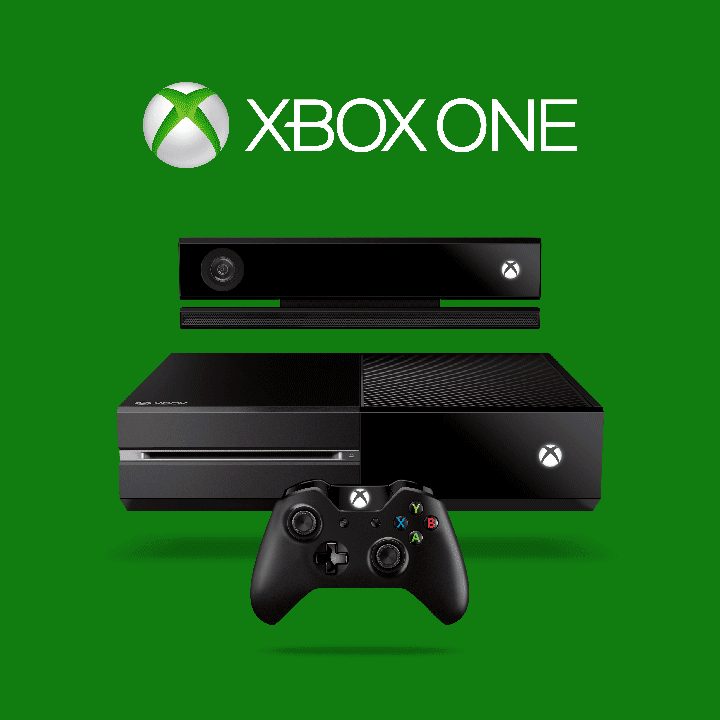 7,214 Views
17 Stories

Release Date: Nov 22, 2013
Trending Video Games