Video: You Draw The Roads "Mini Motorways" Is Now Available
Posted by: goukijones Jul 22, 2021 | 1 comments
Tagged: mini-motorways video
View all stories by goukijones
---
For somebody who has thousands of hours in city building games I gotta check this out.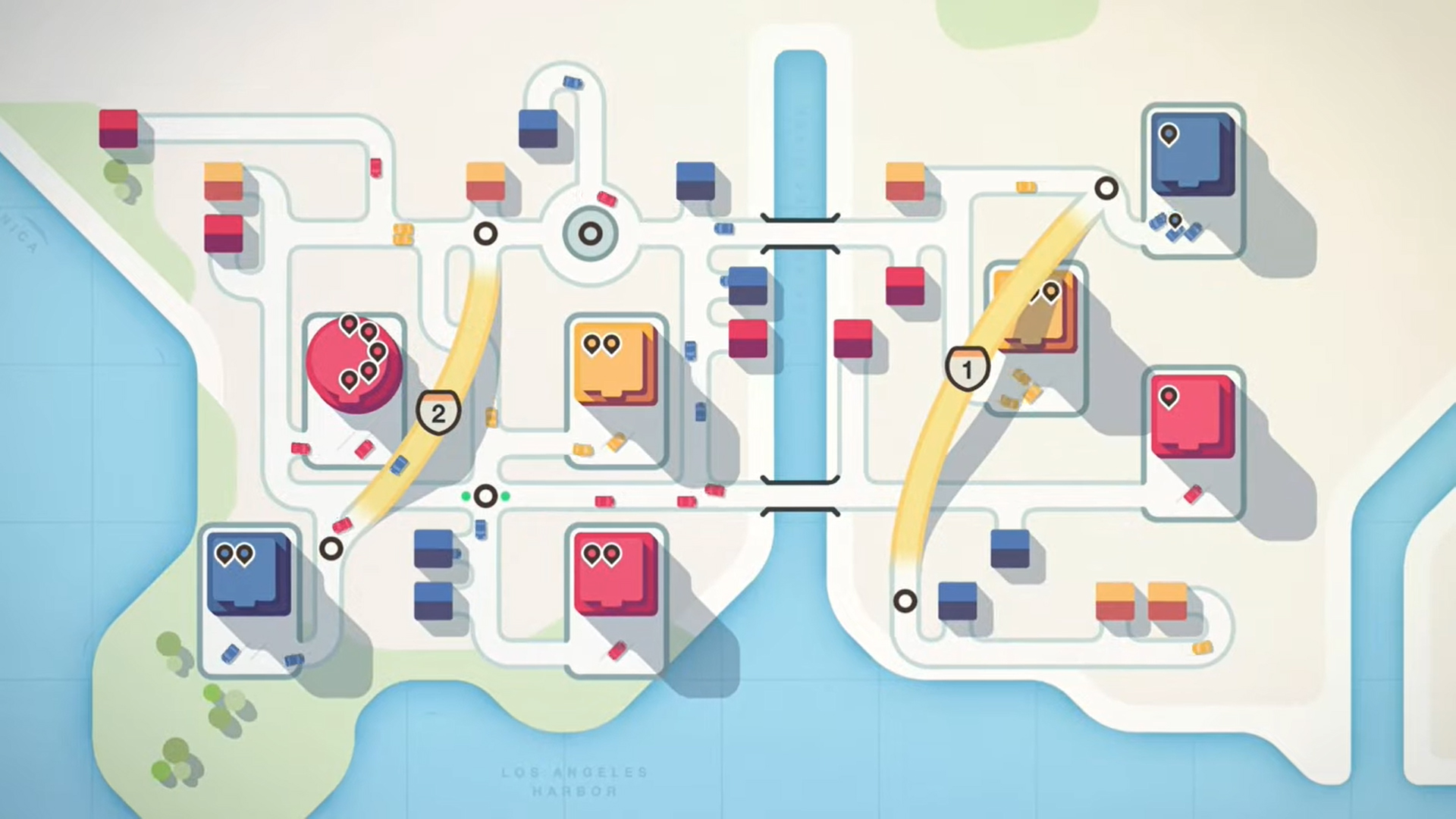 Out now on Steam. You connect the roadways and help the citizens of Motorways world. In Sim City you got Sims. In Cities Skylines you got Cims. What does that make the people of Mini Motorways? Mins? I like it! Coined here folks. I'll have more on this game after I give it a try. Stay and check out the trailer below.
---
Make sure you Wishlist Mini Motorways on Steam.