Preview: You VS. Frieza WYD? "Dragon Ball: The Breakers" Sign Up For Beta!
Posted by: goukijones Jul 21 (23 days ago) | 0 comments
Tagged: dragon-ball-the-breakers preview
View all stories by goukijones
---
Insert some final form joke.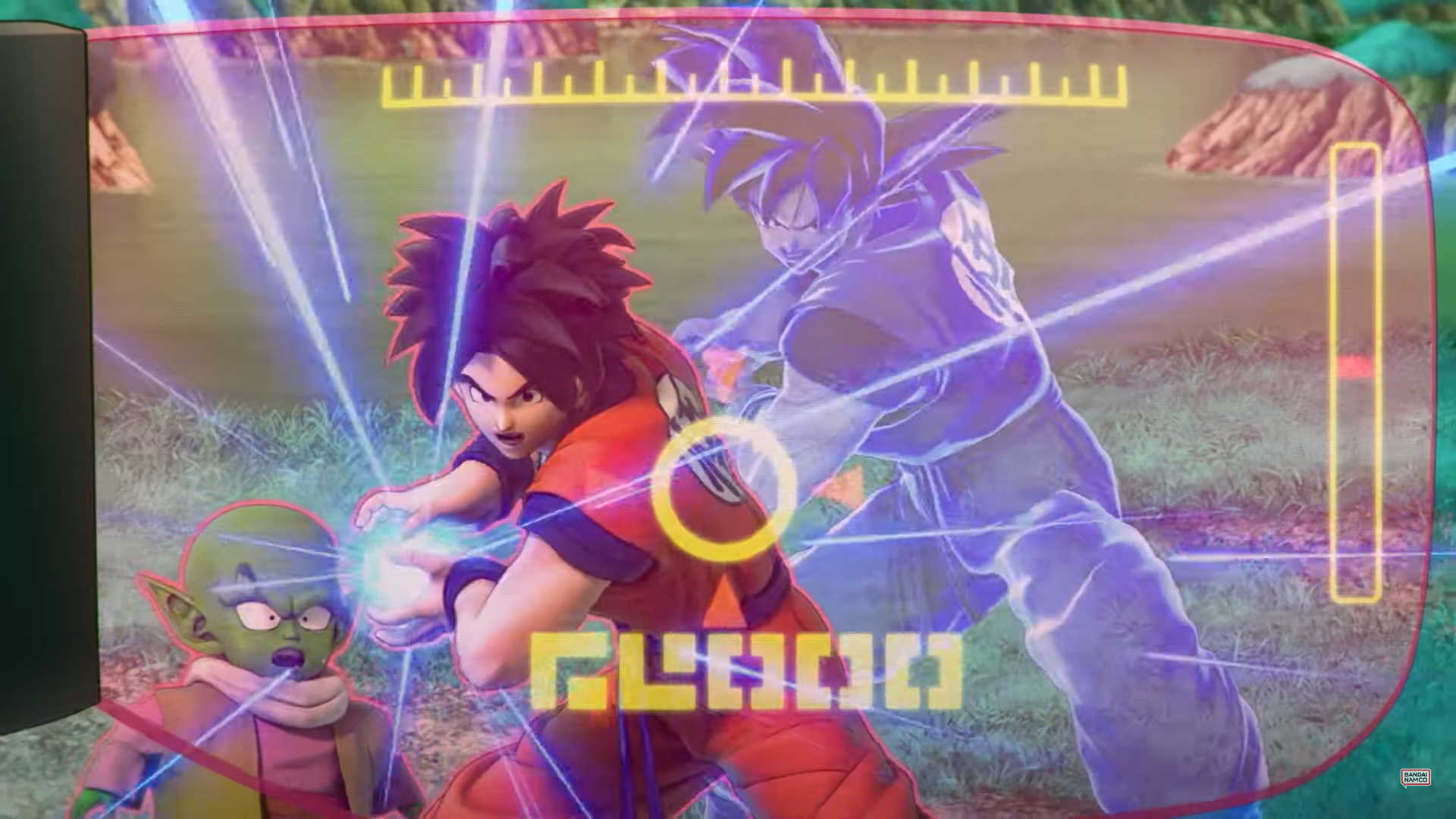 Honestly couldn't Frieza move so fast that you wouldn't even be able to see him attacking? Did you know, years ago there was a Fable game that was supposed to come out with this same 4v1, 5v1 gameplay? Bandai Namco is not wasting away with the Dragon Ball license at all. Let's get a game out in all the genres! This is another NEW game. The Breakers will be released on October 14, 2022. There's a collector's edition you can order the game now!
---