Preview: It's Time To Shoot And Lute? "Tiny Tina's Wonderlands" PS5 Gameplay Footage
Posted by: goukijones Sep 10, 2021 | 4 comments
Tagged: preview
View all stories by goukijones
---
It's not Borderlands 4, but it is.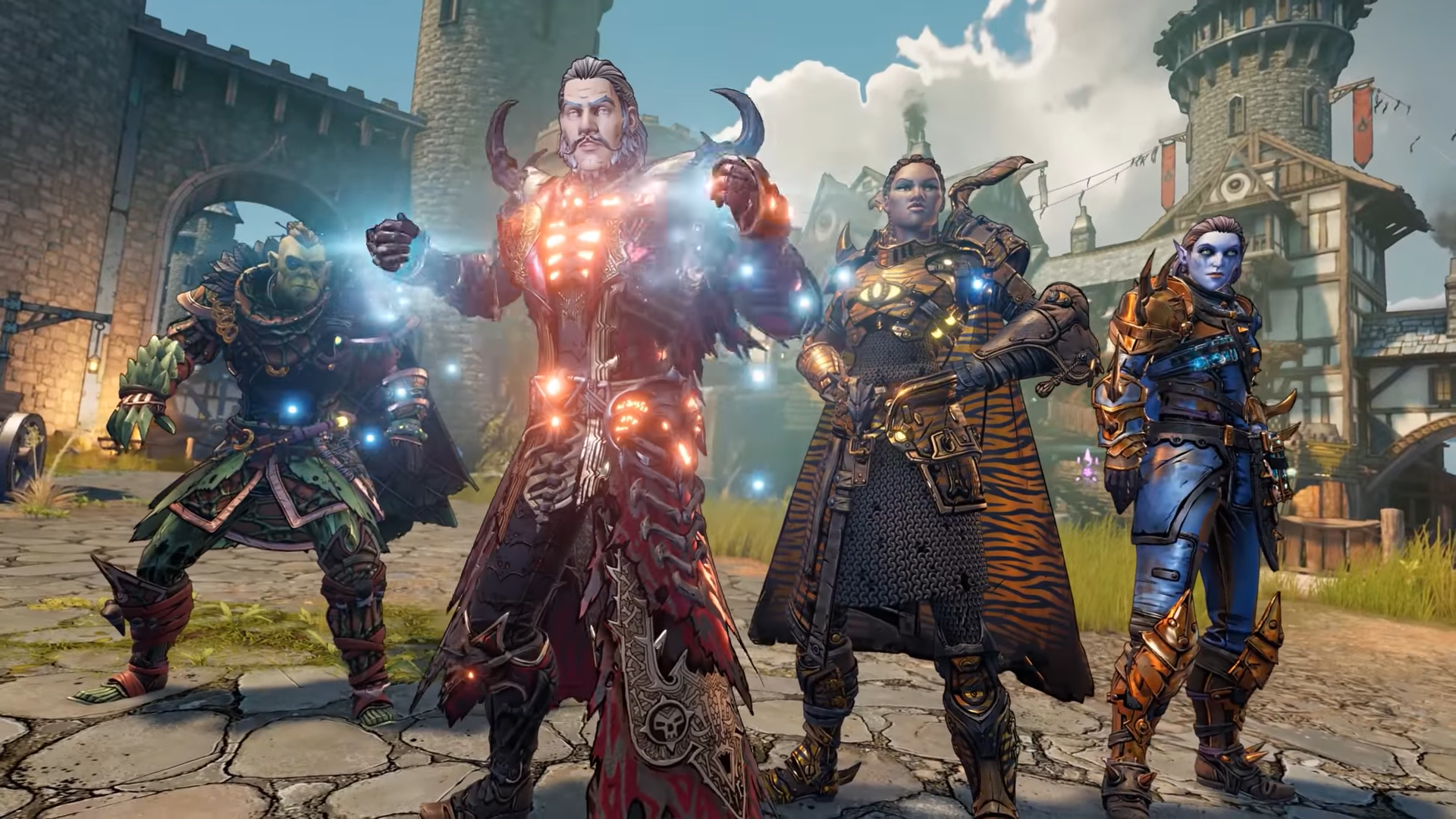 We are getting Ork Avatars in a Borderlands game!😲 Well excuse me it's not exactly a Borderlands game. There's magic spells, melee, huge open worlds and guns! Just like in Borderlands. It's not Borderlands though. Butt Stallion! Red chest full of loot that goes CHA-CHING when you get an orange, just like in Borderlands. Ok you get the picture. Coming March 25, 2022 Tiny Tina's Wonderlands will have 3 different versions at launch.
---
There will be 3 different version released at launch. If you're a Borderlands fan you know what the full-on version because you will get all future DLC and Content for free.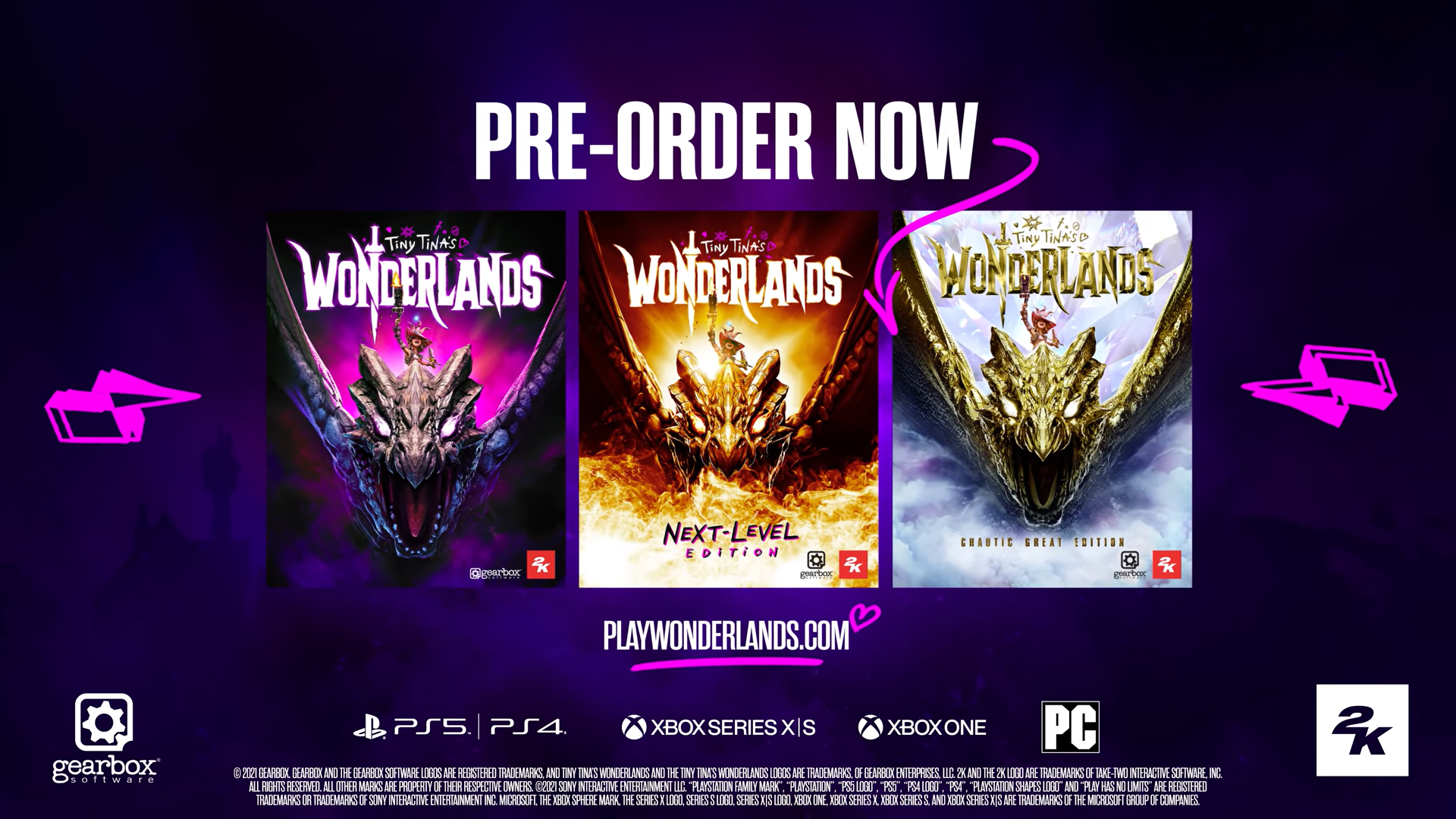 ---
Tiny Tina's Wonderlands – Official Gameplay Reveal Trailer

2,965 Views
12 Stories

Release Date: Mar 25, 2022