3 New Characters Revealed "Street Fighter 6"
By goukijones — December 9, 2022
Tags: preview
---
Where are my Marisa fans at?!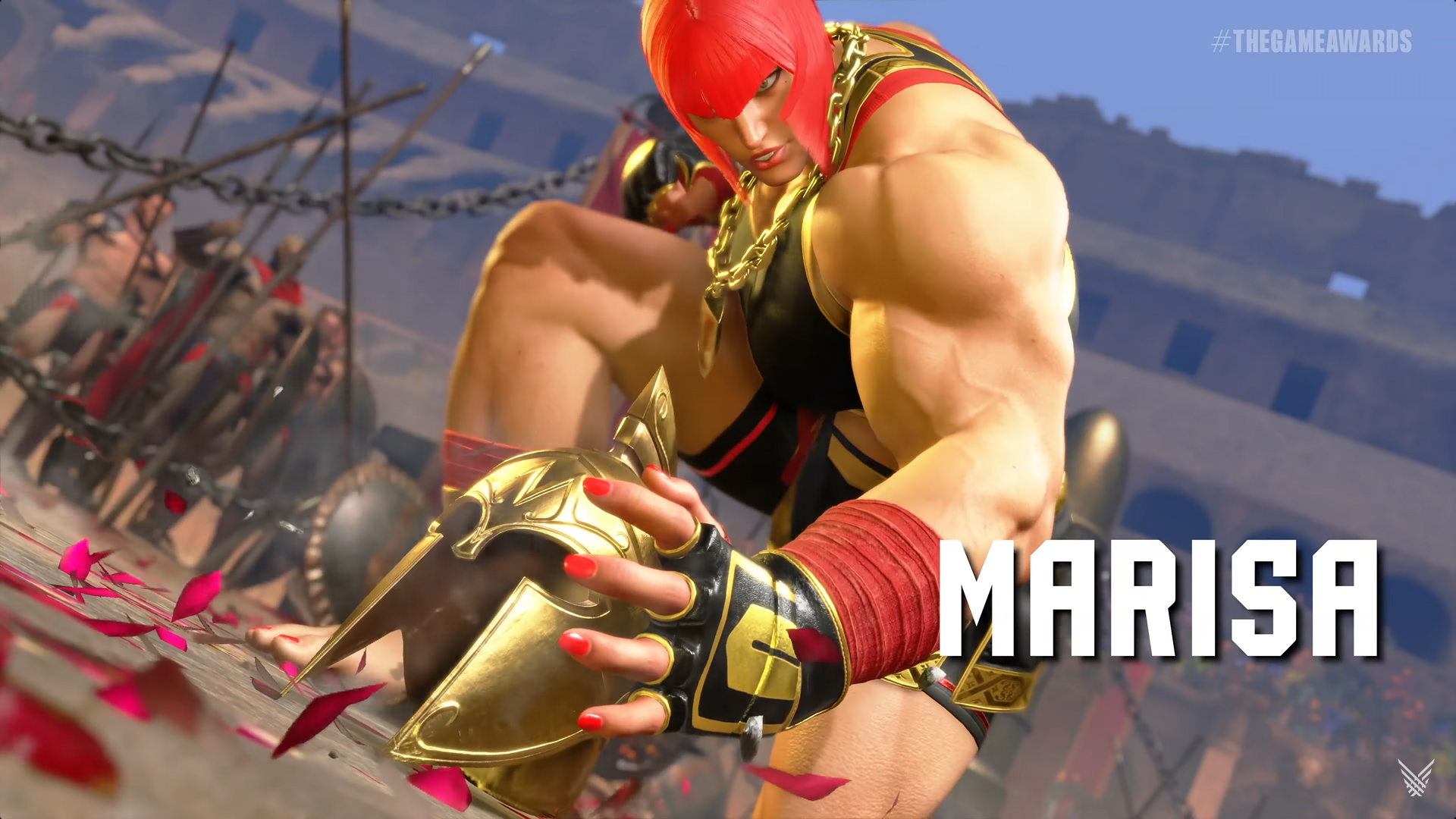 For the first time ever we get a look at Dee Jay, Manon, Marisa, and JP in Street Fighter 6. Dee Jay is a returning character from previous Street Fighter games. Manon, Marisa, and JP will make their debuts. Is that Psycho Power on JP? The trailer references "He was obsessed, you see, with finding an appropriate vessel for this power." He as in M. Bison? Is M. Bison in the game? I don't know. All of the Street Fighter games take place in different time periods. For instance, Street Fighter 6 takes place after Street Fighter III. This information comes from director Takayuki Nakayama. M. Bison is not in Street Fighter III. Let me know what you think of the new characters.
---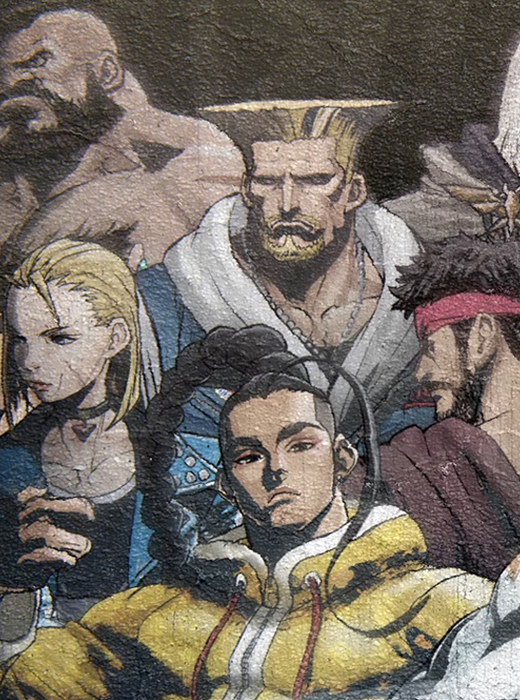 6,313 Views
11 Stories

Release Date: Jun 2, 2023
Trending Video Games