Akuma is in "Street Fighter 6"
By goukijones — April 20, 2023
Tags: preview
---
You're just going to have to wait some time for him.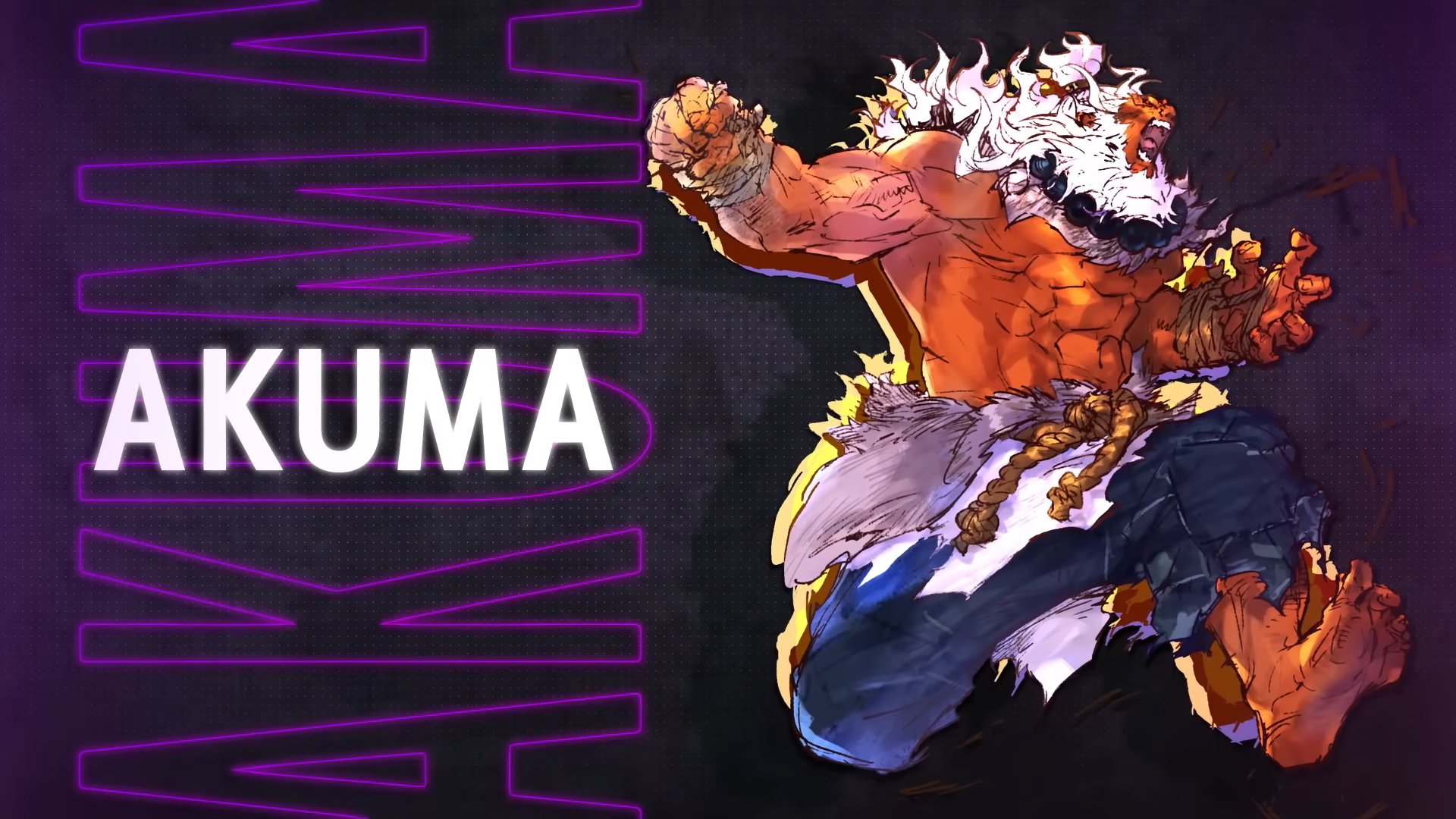 What an incredible showcase for Capcom and Street Fighter 6. This showcase explained so many exciting features that I don't know where to begin. Let's talk about the training mode. There is a mode that plays audio queues for every move you do, how far you are away from your opponent and what type of attacks you are doing. Some really innovative stuff with the training modes. Happy to see things like this in hope of bringing in new players.
When you create your own street fighter and play the world tour mode, you are playing the Street Fighter 6 highly awesome story mode. Check out how you can pick random fights in the streets with characters. All of a sudden there is a crowd forming and just like that, right on the spot, you've got a Street Fighter stage set up. Capcom created a beautiful world to adventure with your own Street Fighter. I'm really looking forward to checking out this mode.
---
The demo is now available! You can check out all of the customization options right now. I'm going to check it out soon and I'll let you know what I think.
Street Fighter 6 - World Tour Gameplay & Avatar Battle Trailer

Street Fighter 6 - Demo Trailer

Street Fighter 6 - Year 1 Character Reveal Trailer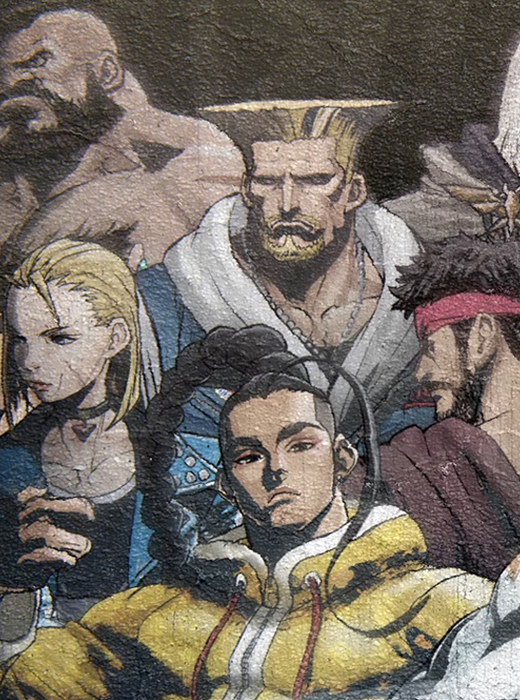 6,182 Views
11 Stories

Release Date: Jun 2, 2023
Trending Video Games