Preview: Alright! Everybody Out Of The "Swimming Poo"
Posted by: goukijones Jan 12 (20 days ago) | 0 comments
Tagged: blog preview swimming-poo
View all stories by goukijones
---
That's Poo not pool.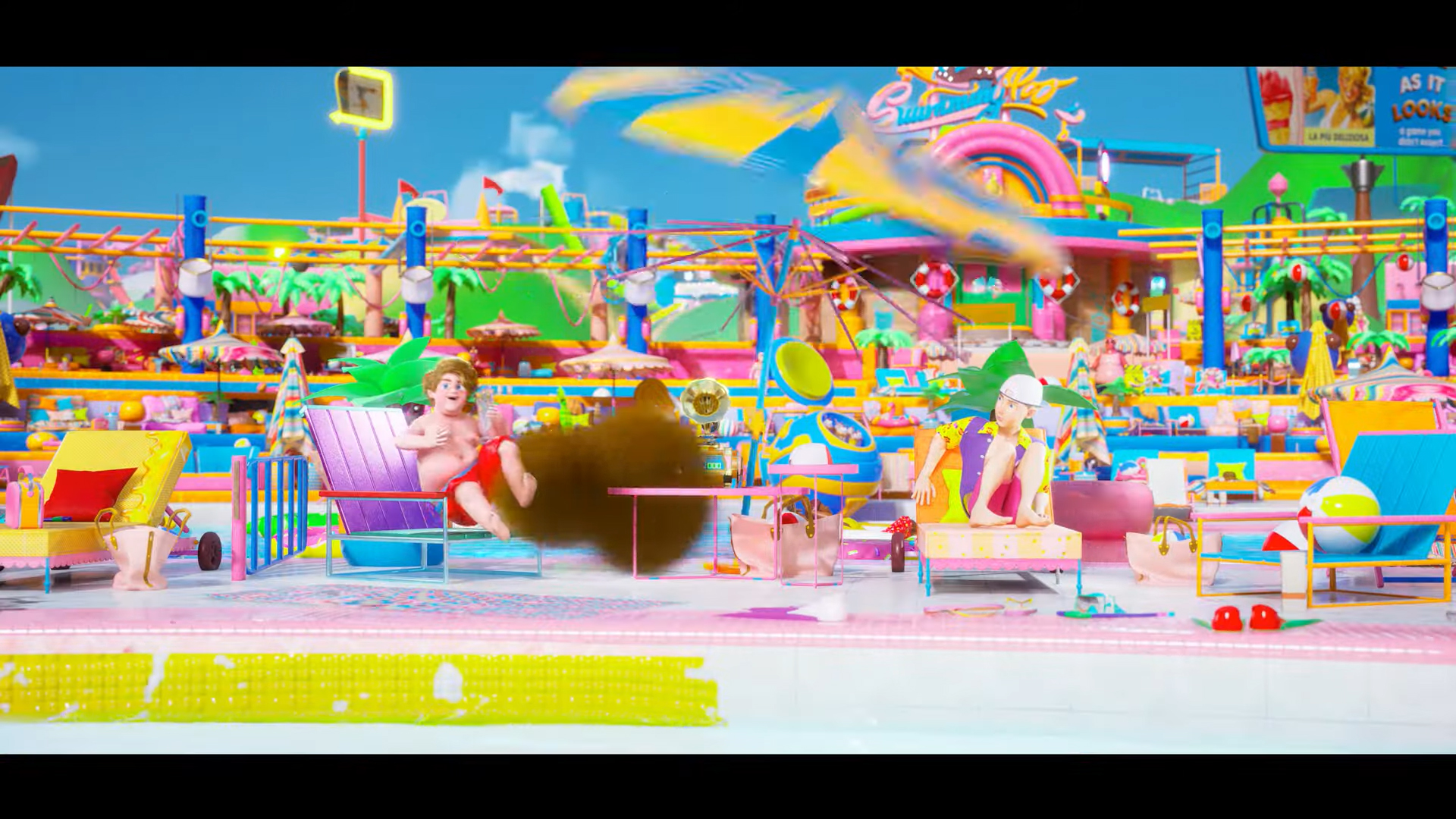 Have another milkshake little jimmy and let your belly churn. The poo is coming. The Poo is coming to the swimming pool. Do you believe the other patrons of the waterpark have the strength and agility to dodge your excrement? Or will you trap them in their utterly ultimate worst nightmare? Swimming Poo is a game about, well, about Poo in the pool. These bright and vibrant colors are perfect for a game where Poo is your weapon. We'll have more on Swimming Poo as it is set to be released in 2023 and a demo should be available soon.
---
Make sure you Wishlist Swimming Poo on Steam.