Video: Batman Hates Them "Gotham Knights"
Posted by: goukijones Oct 11, 2022 | 1 comments
Tagged: video
View all stories by goukijones
---
Alfred says get back out there and risk your lives!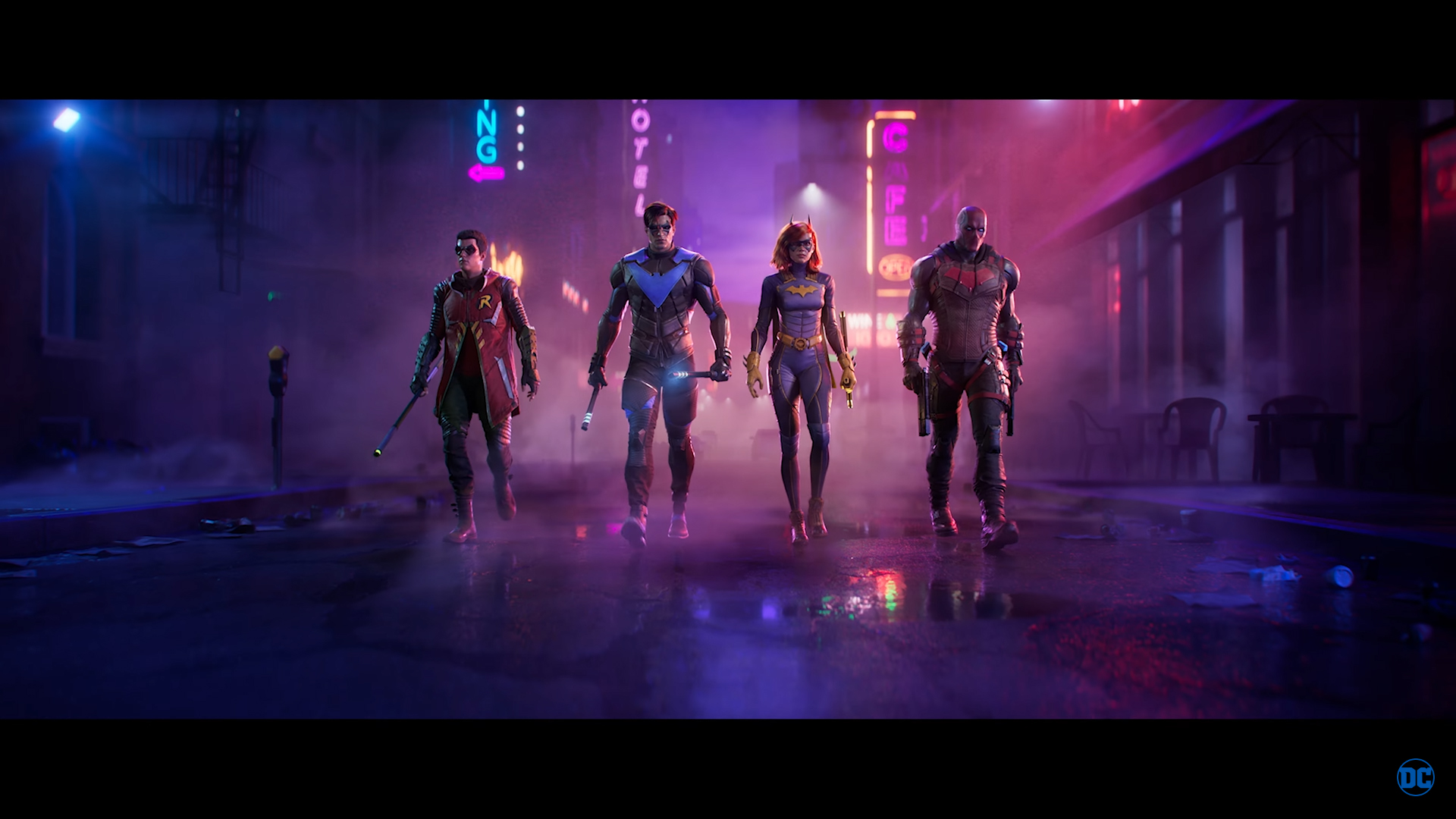 Batman didn't like any of these nuabs. Damn! Well don't worry, Alfred sets them straight and sends them back into the night to what? Well to wind up like Batman I guess. DEAD. Just kidding, hopefully nobody dies. Hopefully the game itself doesn't die. These gameplay clips that came out last week didn't look too good. I figure I'm gonna tell within the first couple hours if I regret the purchase. But if we play through it and beat it, I'll let you know what I think for sure. Watch out for the live streams!
---

3,364 Views
11 Stories

Release Date: Oct 21, 2022