Stories
Sort by: Most recent | Popular today | Popular this week | Most views all time | Most Liked Page 1 (1 - 2 of 2)
About: Gotham Knights (x)
Video

By: goukijones May 11 (9 days ago) | 0 Comments
Still on schedule for October 25, 2022!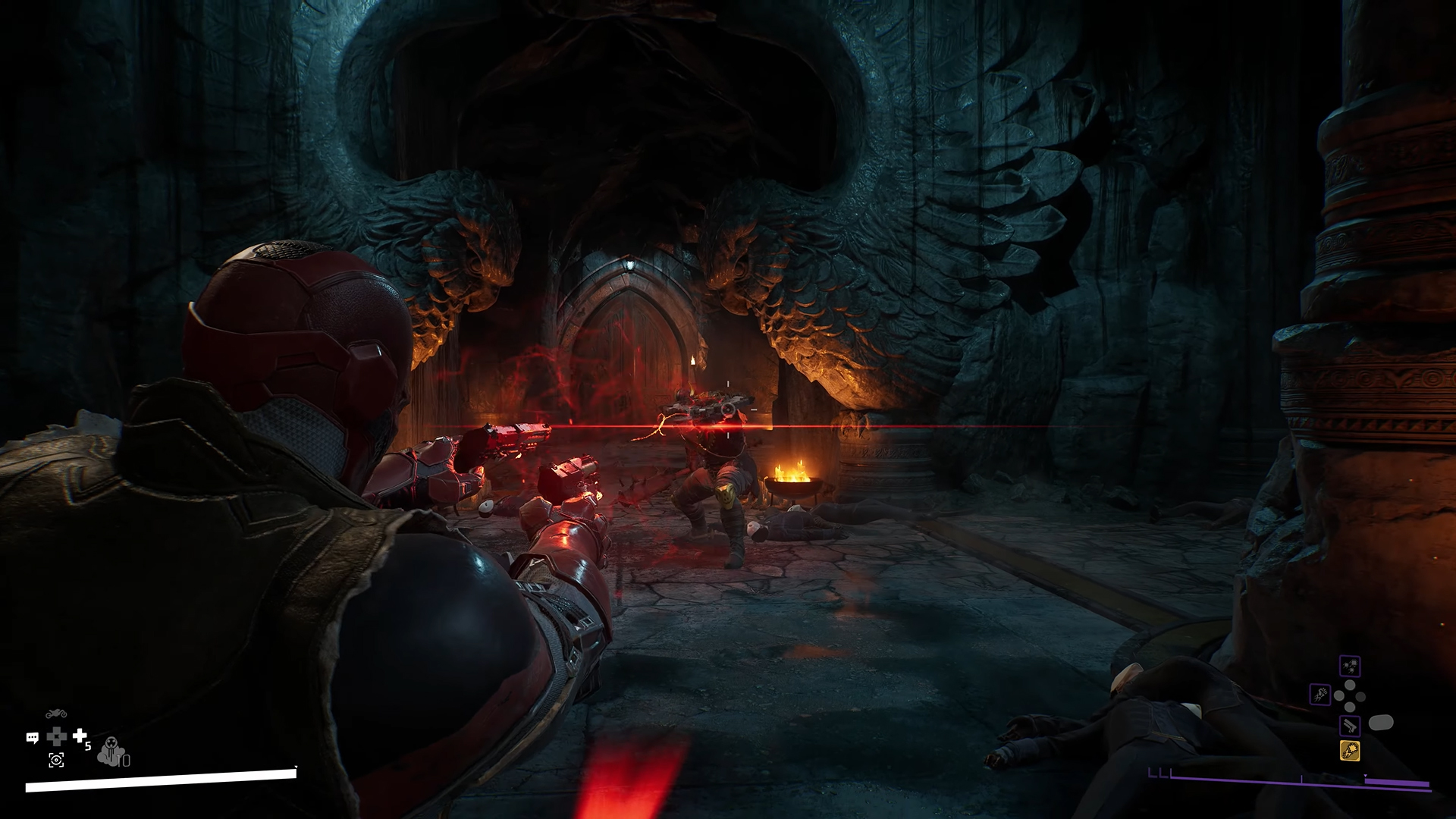 The first thing that sticks out about the combat is that the camera is farther away than how you may remember previous Batman games look. More of an action figure type feel. In the trailer we also get a look at the different costumes that will be available in the game and they all look great. I'm really happy with what I've seen from this game play demo. It's the longest triple a game preview we've seen in a while.
The game is still set to release on October 25 this year and this is all great news! Just a heads up, this game will not be available on older consoles. Gotham Nights will only be on next-gen consoles. Warner Bros wants to provide the best experience possible for gamers. Hell yeah!
Read full story...
Video

By: goukijones Oct 18, 2021 | 0 Comments
It's ya boys the... Court of Owls!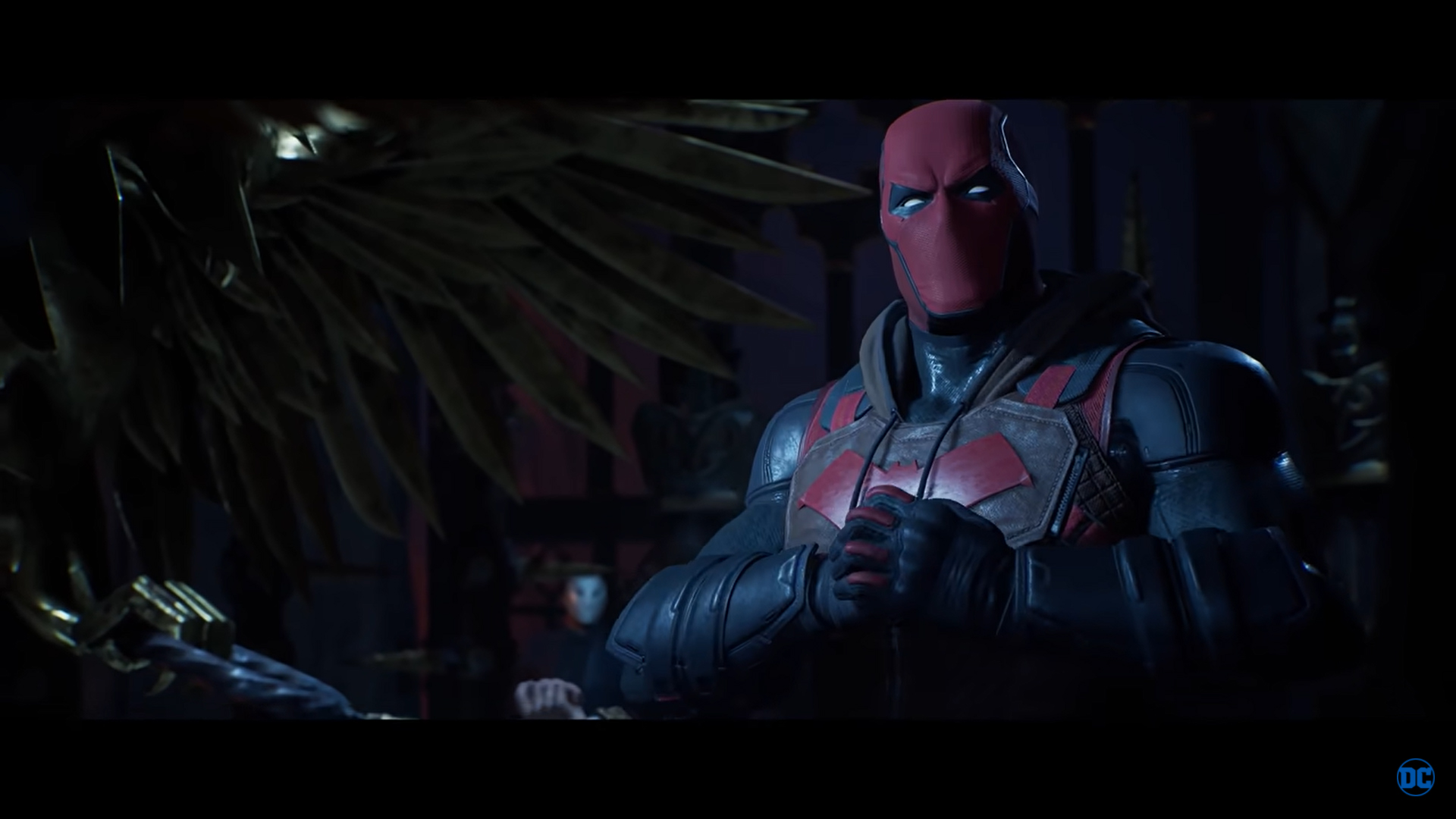 The thing I'm most excited about this game for is the co-op. Does it even have co-op? Yeah I believe it does, I'm very excited to play as any of the Bat Kids with FnJimmy, Batty, & Grrrty. In the past I was a huge fan of the first two Rocksteady Batman games and I'm really praying for this one to be good and the boys want to play it also. Only time will tell. Not really any gameplay in this trailer, they're just tipping off the story. The DC game library is amping it up for 2022!
Read full story...
1