Video: Become The Fatemaker In "Tiny Tina's Wonderlands"
Posted by: goukijones Dec 10, 2021 | 1 comments
Tagged: video
View all stories by goukijones
---
How will you decide your Fatemaker?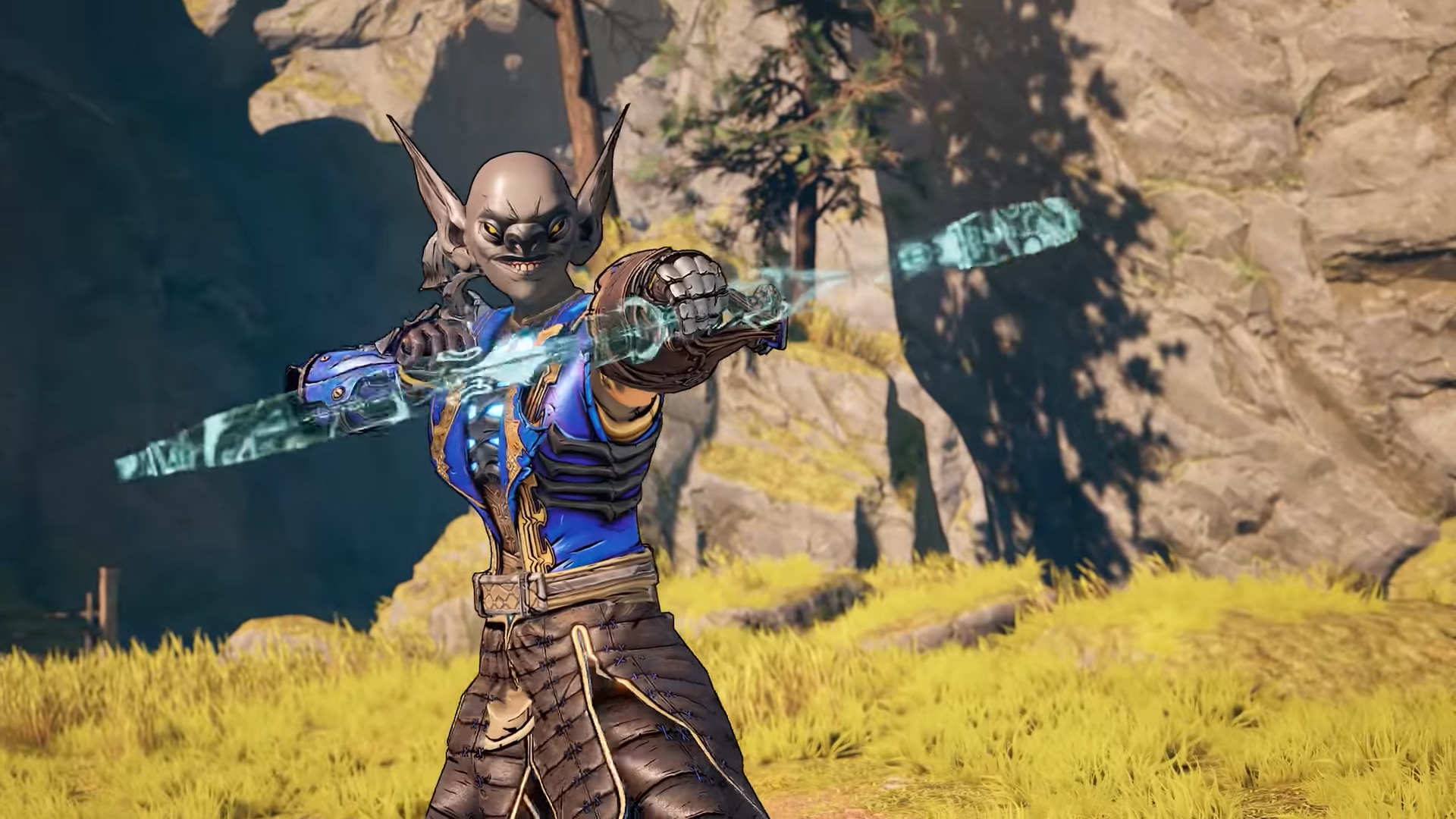 We get more of a peak at the combat and characters in the game. In some shots I'm wondering if there are more than 4 main characters. You guys let me know what you think. Maybe you can just design your character and everything you do in-game defines your playstyle. Not really Gearbox's style, but maybe they are trying something new.
---

2,965 Views
12 Stories

Release Date: Mar 25, 2022