Best of Video Game April Fool's Day 2018
By goukijones — April 1, 2018
Tags: 2018 april-fools-day blog
---
Not any sort of compilation here... I just gathered up a few that I liked or maybe I thought somebody put a lot of work into.
So the sad thing about it being April Fool's Day today is, that I would try this out. I played Pokemon GO when it first came out, but my GO buddy lost her account and didn't want to start over. So it died out. But IT was fun playing together. This would be a great buddy-on-the-go game here. Dat 4/1 tho...
It takes a lot of work to put together an animated series. This is just a cool trailer for what this game would have looked like back in the 80's on Saturday morning. Funny thing is, it probably could have aired just like this.
FORTNITE METEOR DESTROYS CITY!
The crew at Epic is absolutely amazing with their content and how they keep the community interested in Fornite. The latest news is that there is hidden morse code in the game and a meteor may be on its way to destroy Tilted Towers. Incredible.
I'll add more as the day goes on. Please let me know what your favorite videos or stories are from today.
Thanks for reading!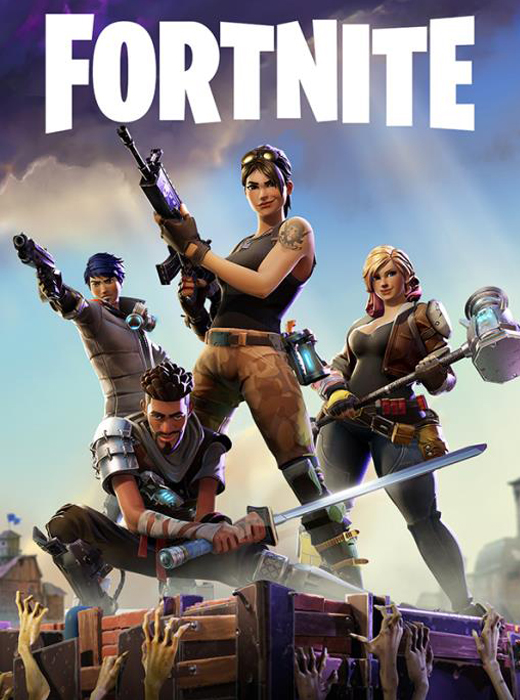 5,483 Views
16 Stories


Editor's Choice
Release Date: Jun 25, 2017
Trending Video Games